Dow launches new collaborative blueprint for carbon reductions
The Dow Chemical Company (Dow) has announced their new collaborative blueprint for unlocking carbon reductions.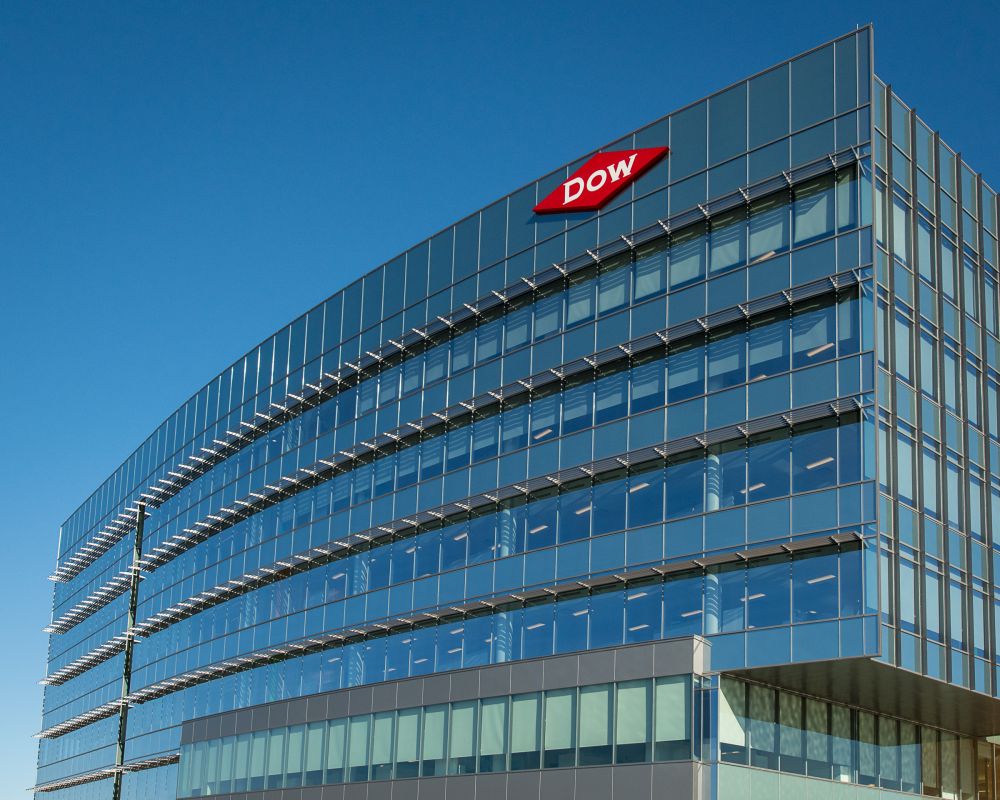 The Dow Chemical Company (Dow) has announced their new collaborative blueprint for unlocking carbon reductions.
The Blueprint, aligning with Dow's 2025 Sustainability Goals, integrates science, technology and value chain innovation to facilitate the transition to a sustainable planet and society.
Dow has been a member of the UN Global Compact since 2007 and the Blueprint is one of Dow's contributions to help facilitate the advancement of local level implementation of the Sustainable Development Goals.
Unleashing the value of a low carbon economy requires unprecedented partnerships and moving beyond business as usual. Dow shares the approach with the broader community to enable others to undertake similar initiatives.
The Blueprint encompasses the Dow Climate Solutions Framework, a carbon reduction framework that is being deployed in the Dow-International Olympic Committee (IOC) Official Carbon Partnership program announced in September 2017.
The Collaborative Blueprint is based on Dow's learnings and experience in successfully developed carbon-saving projects for the Olympic Winter Games Sochi 2014 and Olympic Games Rio 2016.
The initiatives implemented at these Games have already delivered to date third-party verified greenhouse gas reductions amounting to 3.64 million metric tons of carbon dioxide equivalent (CO2e). By 2026 the reductions are projected to exceed 6 million metric tons of CO2e.
Nicoletta Piccolrovazzi, Global Technology and Sustainability Director of Dow Olympic & Sports Solutions, said: "We see greenhouse gas reductions as an opportunity for collaborations with our customers. Through these projects, we expect to see returns for businesses as well as reduced carbon footprint along industry value chains. We are also helping to build capacity in local markets and create a market-driven approach that supports countries' Nationally Determined Contributions (NDCs) under the Paris Agreement."
Dow is inviting customers and value chain partners to discuss applying the Collaborative Blueprint in their operations. The Dow Climate Solutions Framework, case studies and related materials can be downloaded from Dow's Collaborative Blueprint website here.
Dow are a Platinum Sponsor at this year's Sustainable Innovation Forum in Katowice, Poland on the 9th and 10th of December, find out more here.