Department for Transport review: UK on 'verge of a transport revolution'
The Department for Transport (DfT) has called it the 'biggest regulatory review in a generation'.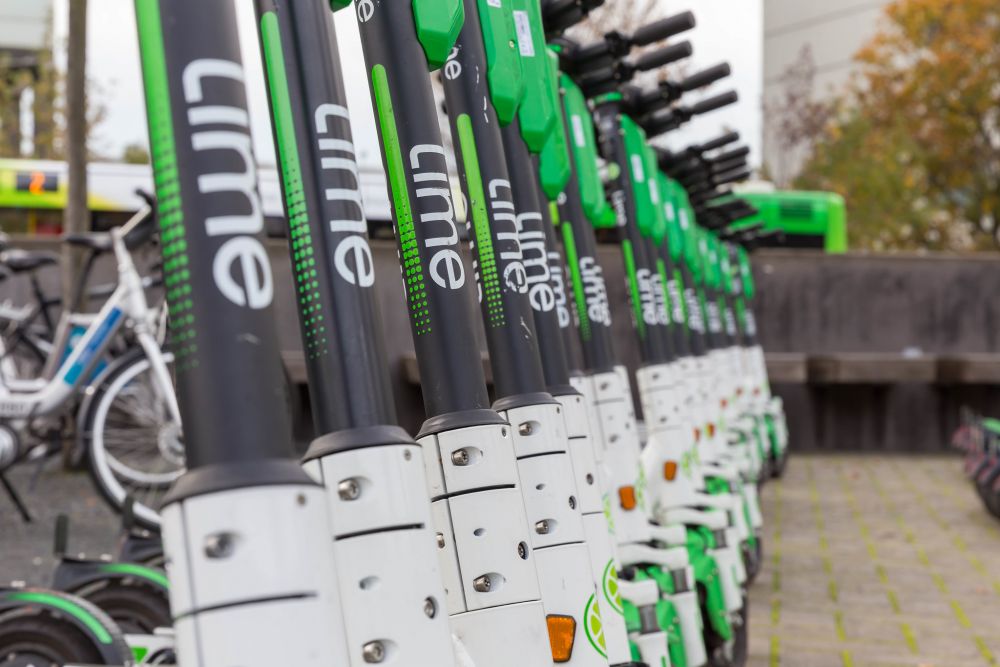 The Department for Transport (DfT) has called it the 'biggest regulatory review in a generation'.
The new review outlines how it plans to transform the transport industry with green technology. This includes a £90 million investment which will go towards making journeys 'greener' and 'easier' in towns and cities across the UK.
Transport has recently emerged as a detrimental industry to the environment, with a recent report by the Department for Business, Industry and Energy Strategy finding that transport was the largest source of climate changing greenhouse gases in the UK last year.
The report aims to completely change this. In the foreword, Jesse Norman, Minister of State for Transport, says that the UK is "on the verge of a transport revolution".
The report says that zero emission transition is 'essential' for improving air quality and meeting future climate targets. Part of the zero emission transition is investing in low-emission vehicles. By 2030, the Department for Transport is aiming for at least 50 per cent of new car sales to be ultra-low emission.
Jesse Norman added: "We are at a potentially pivotal moment for the future of transport, with revolutionary technologies creating huge opportunities for cleaner, cheaper, safer and more reliable journeys. Through this strategy the government aims to take advantage of these innovations; connecting more people and bringing big benefits we hope for both the economy and the environment."
The review also includes plans to switch London taxis to an ultra-low emission vehicle fleet and increasing investment in e-bikes.
Future of Mobility Grand Challenge Business Champion and former Board Member of BMW, Ian Robertson said: "The government's vision as set out in the 'Future of mobility: urban strategy' will ensure that going forward, all businesses within the transport industry create technology that is accessible to everyone, environmentally friendly and economically worthwhile. In doing so, the industry can ensure it harnesses its domestic expertise to profit from a growing market for cleaner, safer and more efficient transport."
Read the full review here.