Coca-Cola announces largest ever sustainable initiative for water brand
Coca-Cola has announced a new sustainable packaging scheme to show the company's commitment to a circular economy.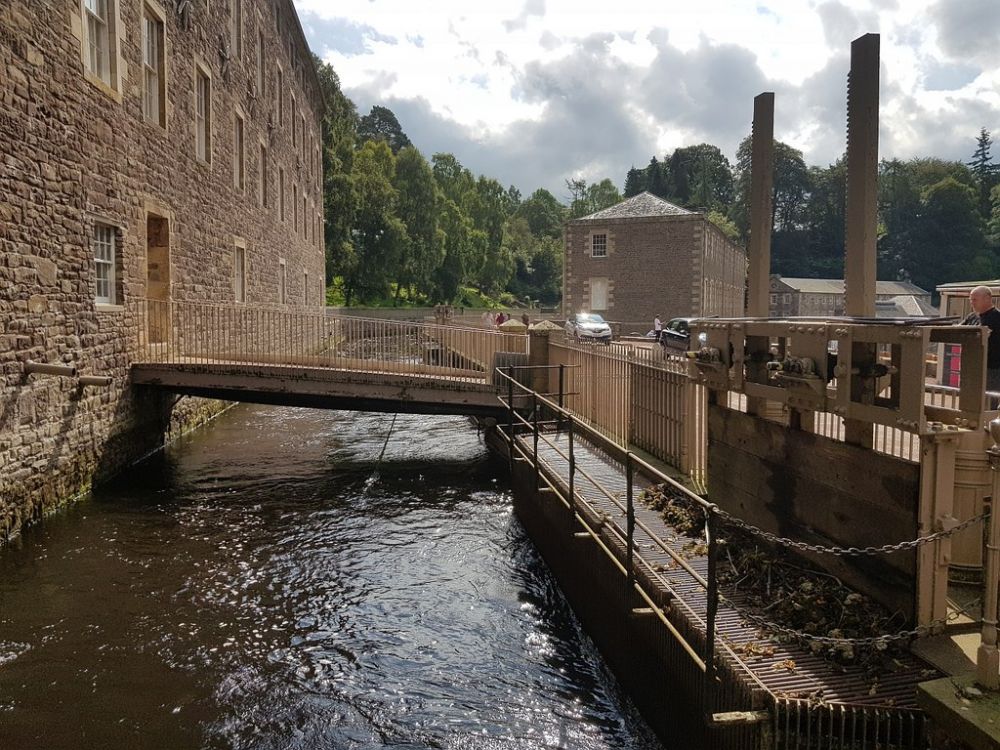 Coca-Cola has announced a new sustainable packaging scheme to show the company's commitment to a circular economy.
The number one mainstream water brand in the US, owned by Coca Cola, has unveiled its new sustainable packaging scheme.
Dasani will sell a new HybridBottle that will be made with a mix of up to 50 per cent plant-based renewable and recycled PET material.
The initiative will also sell new aluminium cans that will be available to buy in 2020. Aluminium can be more recycled more times than other materials without its structure being compromised. New labels detailing how to recycle the bottles will also be introduced.
"Today's announcement is the largest sustainability initiative in the history of the DASANI brand," said Lauren King, Brand Director, DASANI.
To reduce the amount of waste produce, they will add up to 100 PureFill water dispensers across the US. This will tackle the amount of plastic that is produced in the U.S.
A recent study that evaluated an average American calorie intake and diet, found that humans are ingesting up to 200,000 pieces of microplastic every year.
Data showed microplastic food consumption ranges from 39,000 to 52,000 depending on gender and age. When considering inhalation, these approximations reach between 74,000 and 121,000.
When adding the recommended water intake from bottled water, an individual could ingest an additional 90,000 particles. Collectively, this could reach 210,000 microplastics a year.
Dasani's new initiative will support Coca-Cola's 'World Without Waste' campaign designed to reduce waste. They aim to make all bottles and cans with an average of 50 per cent recycled material by 2030.
"Designing our packages to reduce the amount of raw materials used and incorporating recycled and renewable content in our bottles to help drive a circular economy for our packaging is an important part of our commitment to doing business the right way," said Sneha Shah, Group Director, Packaging Innovation, Coca-Cola North America.
DASANI has been at the forefront of sustainable innovation since 2009 with the launch of the first fully recyclable bottle made partially from plants (PlantBottle). Earlier this year, The Coca-Cola Company expanded access to the PlantBottle IP to encourage industry-wide adoption of PlantBottle.