Chocolate giant Mars announced its $1 billion 'Sustainability in a Generation' climate change plan
Mars announced the roll out of a $1 billion investment to help cut greenhouse gas emissions across its value chain by 67% by 2050.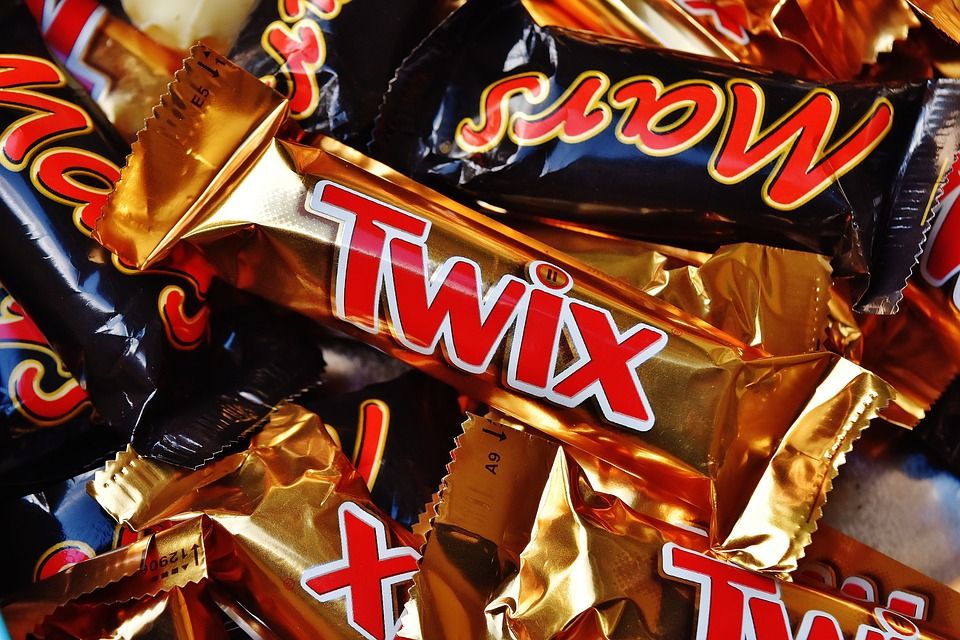 Mars announced the roll out of a $1 billion investment to help cut greenhouse gas emissions across its value chain by 67% by 2050.
The plan also includes a poverty reduction and sustainability programme for farmers and suppliers, as well as increased food safety and security efforts.
In addition, Mars is planning to have wind-powered operations in eleven countries all over the world, including Russia, China, Australia, and India, by next year.
Mars has already set up groups like CocoaAction, an industry coalition aimed at making cocoa growing more sustainable, and Livelihoods Fund for Family Farming, which invests in smallholder farming across the world and plans on investing more in similar initiatives.
Grant F Reid, CEO of Mars Incorporated said: "This plan is about not just doing better, but doing what's necessary".
He added: "We're doing this because it's the right thing to do but also because it's good business".
Mr Reid underlined that although a lot of companies have been working on being more sustainable, the current level of progress is not sufficient.
Under this prism, he talked about the dangers associated with climate change in the food industry.
He noted that global warming and extreme weather events can cause significant challenges and hardships in specific places around the world, "whether that's oceans rising or crops not growing successfully".
He said: "The engine of global business, - i.e. its supply chain, is broken and requires transformational, cross-industry collaboration to fix it."
The company has also revealed that it will also launch a campaign via its M&Ms brand, centred around renewable energy with images of its popular candies posing with renewable energy technologies.
The campaign aims at leveraging its colossal reach with consumers to celebrate the power of renewable energy and highlight the need for action in addressing climate change.
Barry Parkin, Chief Sustainability and Health & Being Officer commented: "We know we cannot grow and prosper unless the planet, people and communities on which we rely are healthy and thriving".
He added: "It's about pushing the boundaries and extending our bold ambitions across our extended supply chain. When we do that, and when others join us, only then will we have the greatest impact".
Mr Reid added: "We expect to have a competitive advantage from a more resource-efficient supply chain and from ensuring that everyone in our supply chain is doing well".
In May, Mars Incorporated was within the companies that signed a letter to US President, Donald Trump, urging him not to withdraw from the Paris Agreement.
Mr Reid had commented: "We're not interested in the politics here — this is about policy. We're clearly disappointed that the US administration has chosen to withdraw from the Paris agreement".
Mar's announcement came ahead of this month's UN General Assembly and Climate Week in New York.
Climate Action will participate in New York Climate Week through the Sustainable Investment Forum, the largest finance-focused high level meeting, taking place on 19 September. For more information on the event, click here!