California awards $9m funding for EV charging stations
California has pledged $9m to build charging stations for electric vehicles along the busiest routes in the state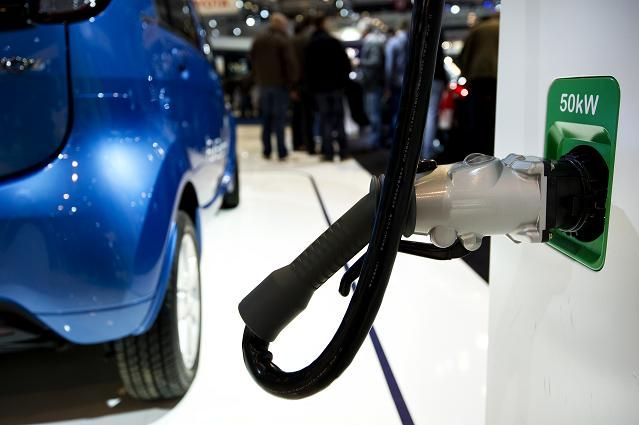 California has pledged $9 million in funding to build charging stations for electric vehicles along the busiest routes in the state, according to media reports.
The California Energy Commission has split the funding across nine awards to four companies and it will be used to create direct current fast-charging stations along Interstate 5, State Route 99, and Highway 101.
ChargePoint has won three of the awards totalling approximately $3.7 million, or 42 per cent of the funding.
EV Connect has won 21 per cent of the funding, receiving $1.8 million also over three of the awards
NRG EV Services won two awards amounting to $1.6 million and Recargo won a single award of the same value.
The funding is part of the West Coast Electric Highway project which stretches from British Columbia to Baja California.