Bottle return scheme could put £2 billion into UK economy, campaigners say
New government analysis has found that bottle return schemes could earn up to £2 billion a year.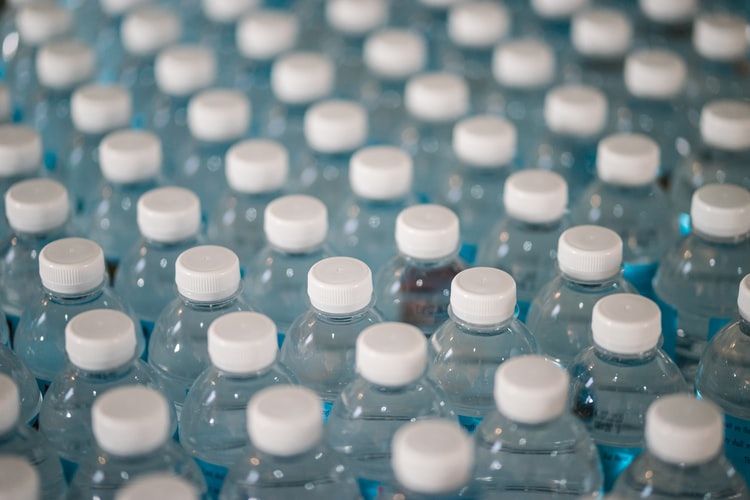 New government analysis has found that bottle return schemes could earn up to £2 billion a year.
Government analysis, highlighted by the Campaign to Protect Rural England (CPRE), has shown that bottle return schemes could provide a large economic benefit as well as cut plastic waste.
A deposit return scheme, which includes both plastic and glass drink bottles, would be eight times greater than the economic benefit of a watered-down system, says CRPE.
The charity have campaigned for this initiative for nearly ten years but highlight the need for urgent and severe action.
They favour a scheme proposed by Defra, an 'all in' deposit return system which could generate £2 billion for the economy over ten years, according to the government's own assessment. This is compared to just £250 million that would be generated by a so-called 'on-the-go' system, which would collect just a fraction of drinks containers produced.
The introduction of a deposit return system would boost recycling rates for drinks containers to more than 90%, and make the producers of drinks and its packaging financially responsible for the full collection and clean-up costs of the waste that they produce.
Last month the UK made it legally binding to be net zero by 2050. However, a new report by the CCC released the week found that current government action is 'insufficient' and therefore the UK is unprepared for rising temperatures.
CPRE has highlighted the huge 'missed opportunity' is the UK attempt to 'water down' the system, they say this will be a drastic loss of future revenue for the British economy.
Maddy Haughton-Boakes, litter campaigner at CPRE, said: "This is yet more evidence of the positive impact that a deposit return system will have on the whole of society. Taking us towards a circular economy, we will recycle almost all of the drinks cans and bottles we consume, slow down the depletion of scarce resources and reduce carbon emissions, all of which will have a lasting positive impact for our countryside and environment."
A variety of supermarkets in the UK, including Tesco, Sainsbury's and Asda, have trialled the deposit return scheme, with some rolling out a full scheme across all stores.