Bank of America commits $300 billion to sustainable finance by 2030
Bank of America has announced it will mobilise an additional $300 billion in capital by 2030.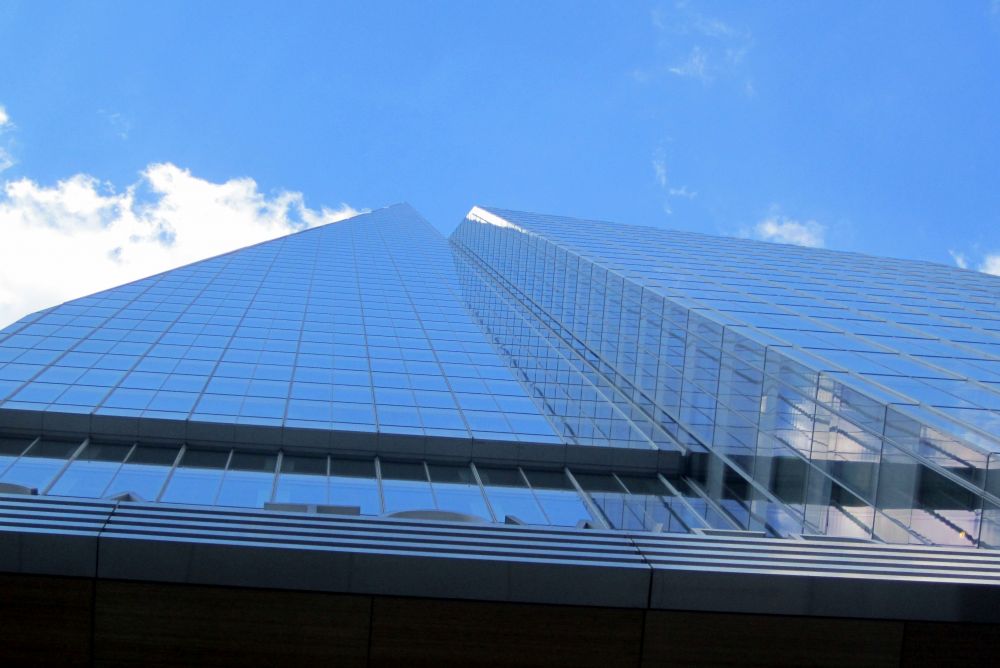 Bank of America has announced it will mobilise an additional $300 billion in capital by 2030.
Through lending, investing, capital raising, advisory services and developing financing solutions, this new commitment will drive innovation and help to accelerate the transition to a low-carbon, sustainable economy.
This is the multinational investment bank's third commitment to increase investment in low carbon business activities for sustainable growth.
The $300 billion credit will bring the banks total commitment to a significant $445 billion since 2007, when the company first issued environmental initiatives.
Sustainable investment is becoming more important to international corporations. The most recent Global Sustainable Investment review found that in 2018, global sustainable investment assets were worth $30 trillion, a 34 per cent increase from 2016.
Bank of America Vice Chairman Anne Finucane highlighted the importance of the climate crisis, saying "The need to mobilize and deploy capital to address climate change has never been more urgent".
By helping clean energy business tap global markets, Bank of America is funding valuable sustainable projects and also creating green jobs, spurring economic progress.
By the end of 2019, Bank of America will have achieved its commitment to deploy $125 billion by 2025, six years ahead of schedule.
Anne Finucane said: "As one of the world's largest financial institutions, Bank of America has a responsibility and an important role to play in helping to mitigate and build resilience to climate change by using our expertise and resources, as well as our ability to convene partners across sectors, to accelerate the transition from a high-carbon to a low-carbon society."
This follows multinational Spanish banking group BBVA joining forces with French electricity company EDF for a €300 million sustainability-linked revolving credit facility (RCF).
Interested in learning more about sustainable finance? Join us in New York for the Sustainable Investment Forum North America on the 25th September 2019 for the latest insights from asset owners and managers, banks, development institutions, policymakers, think tanks and NGOs looking to drive the sustainability agenda.