Airlines agree to UN Pollution Plan
At least 60 nations have agreed to a new deal that caps international flight emissions at 2020 levels.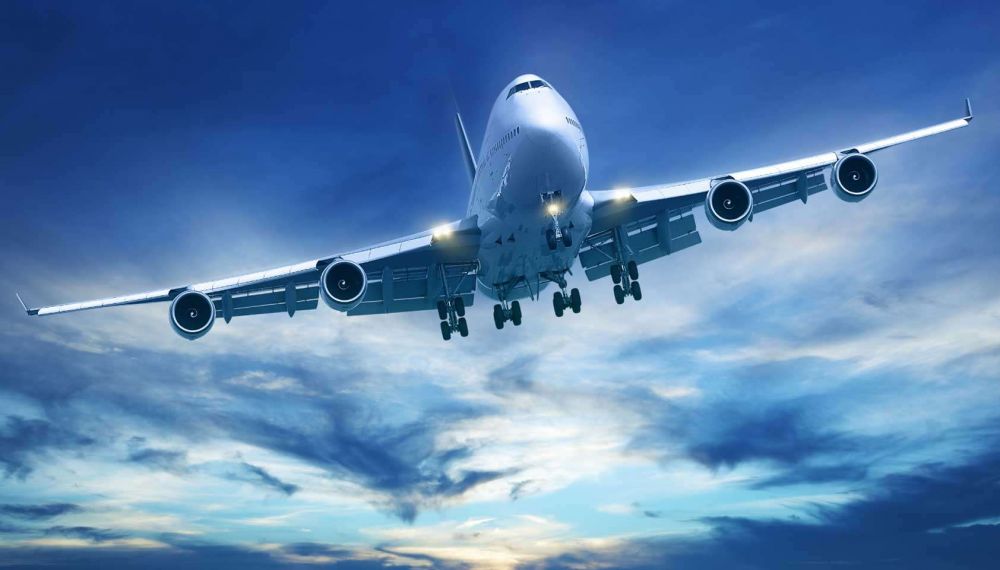 At least 60 nations have agreed to a new deal that caps international flight emissions at 2020 levels.
The accord is the first global climate pact to target a single industry, and requires companies to offset their emissions growth by funding environmental initiatives.
Airlines will not be forced to cut their pollution but must instead compensate for any emissions growth after the Agreement begins in 2020 by buying credits that back renewable energy development, forest preservation or other environmental measures.
Large trade groups from the aviation industry, including United Continental Holdings Inc and Boeing Co., have urged nations to join the agreement despite the annual forecasted cost of $24 billion to its companies.
Gas emissions from international flights account for approximately 2 per cent of global greenhouse gases, and are currently forecast to triple by 2050.
Michael Gill, Executive Director of the Air Transport Action Group, said: "We recognize that as an industry, we have an impact on climate change. The industry is willing to pay its share. We just want to pay our share in the most economic way possible."
Some environmentalists have criticised the proposal for relying on voluntary participation for the first six years and letting companies off easy with low costs of offsetting.
Nonetheless, supporters of the accord say it is a critical piece of the global warming efforts.
At least 60 nations responsible for most aviation emissions, including the US, China, the United Arab Emirates, South Korea, and the majority of European countries, have all pledged support for the agreement.
Several countries with fast-growing aviation sectors, such as Brazil and India, have decided to wait until the deal becomes mandatory in 2027, arguing the accord will impose an unfair economic burden on developing countries.
Officials plan to finalize the agreement during the talks that begin this week in Montreal, hosted by the UN's International Civil Aviation Organization. A key issue will ultimately be determining what types of offsets are permitted.