A third of NHS hospitals in London are in air pollution hotspots
More than a third of London's hospitals are located in areas where air pollution is on the rise.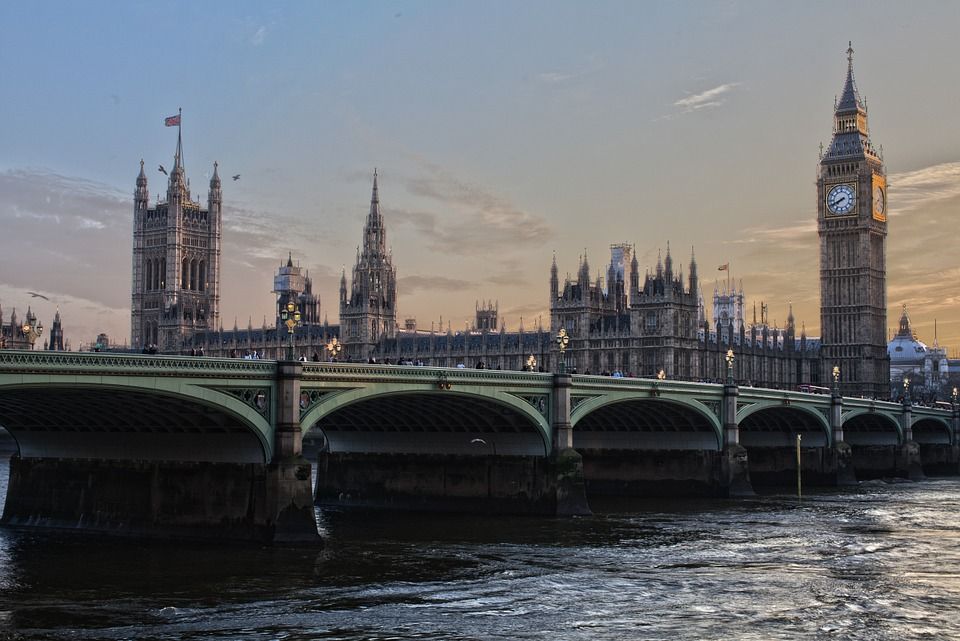 More than a third of London hospitals are located in areas where air pollution is on the rise.
Key research by Commercial Air Filtration has revealed that out of the 58 hospitals sampled, 22 of them were located in postcodes where nitrogen dioxide levels were "likely to rise above legal levels".
This means that just by travelling to the hospital patients with respiratory issues could be worsening their health.
Christian Lickfett, Managing Director of Commercial Air Filtration, said: "For people with respiratory issues or a weakened immune system, hospitals are meant to be an oasis, or, at least, somewhere untainted by the hazards of air pollution. With airborne contamination levels in certain London Boroughs at such elevated levels, that's no longer than case."
Western Eye Hospital in Marylebone and University College Hospital in Fitzrovia are the two hospitals that are most likely to suffer from illegally high levels of air pollution. According to data from EarthSense, both of their postcodes rate a five out of six which indicates "a very strong chance of nitrogen dioxide exceeding the annual limit."
In England, the total NHS and social care cost due to PM, an urban background pollutant, was estimated to be over £41 million in 2017. This number could rise if air pollution is not regulated.
Lickfett added: "Awareness of the negative impact air pollution has on our health is growing every day, and particularly the harm that ultra-fine particulates have on our well-being. But as things stand right now, some of the best hospitals the UK has to offer are literally shrouded in very low quality air."
London, in particular, has significantly high pollution levels and the Mayor of London, Sadiq Khan, has implemented several strategies in attempt to reduce these levels. However, this data shows that not enough is being done to decrease pollution and ensure health is not compromised.
This news follows a nationwide demand from city leaders to reduce air pollution levels.