Climate Action for COP21
Every so often, the world can choose to take a historic step forward as a global community. The latest edition of Climate Action explores why tackling climate change is one such occasion and shows that a meaningful agreement to limit greenhouse gas emissions and avoid catastrophic levels of global warming is within our grasp.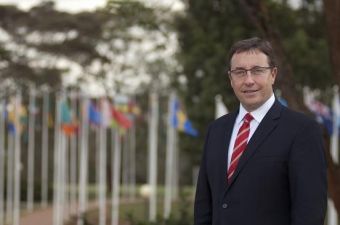 The world has already taken one historic step this year, with 193 nations agreeing to the 17 goals of the 2030 Agenda for Sustainable Development. For the first time, this planet has an agenda that addresses the needs of both the developing and the developed world. Crucially, that agenda integrates environmental sustainability, social equity and economic progress – a combination that is galvanising momentum for a strong, universal climate agreement.
However, the latest UNEP Emissions Gap Report makes it clear that greenhouse gas emissions must start declining within the next few years to stay within the 2 degrees C limit, highlighting the dramatic and far reaching socio-economic consequences of any failure to do so.
In response, the new Climate Action publication explains many of the efforts under way to address these issues, including mitigation and adaptation activities, smart cities and clean energy. It also explains why these efforts can only succeed if we make the transition away from the current carbon-intensive economic model of consumption and waste towards an inclusive green economy, driven by strong evidence-based policies and market demand.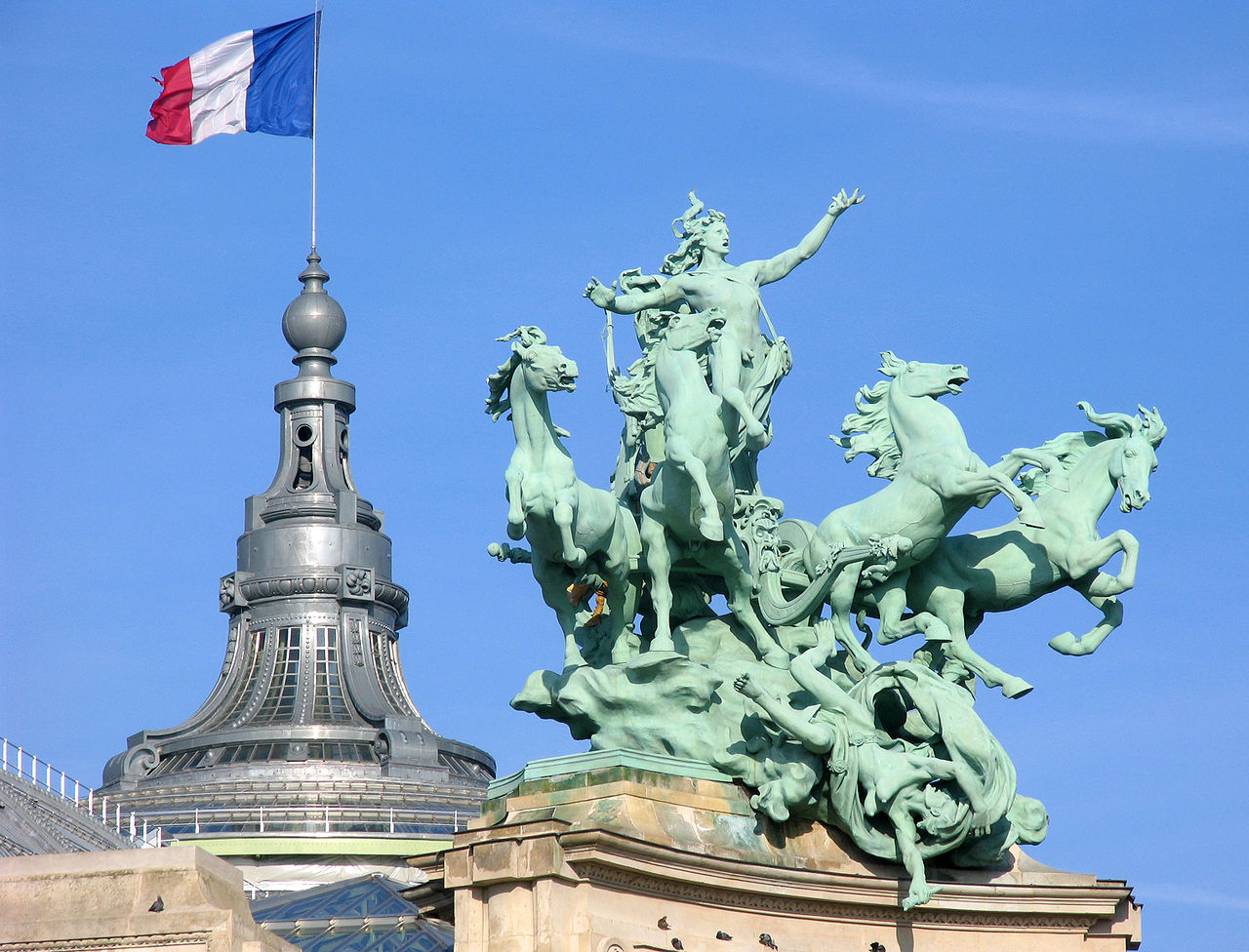 Making that transition to economic and climate compatibility requires proactive collaboration from governments and the private sector, but it is not as difficult as many people imagine: it is about spending wisely, not just spending more. For example, cities already contribute up to 70 per cent of greenhouse gas emissions.
As urban population increases and cities continue to expand and build, the carbon emissions and energy consumption of the building sector could increase by 70 per cent and 50 per cent respectively by 2050, if current trends continue. Investments needed to transform the building sector to address these challenges are estimated to cost US$330 billion per year, much of which can be achieved by reallocating less than 4 per cent of the current annual investment in construction.
Clearly, on a global level this still equates to a massive redeployment of investment towards the green infrastructure, technology and finance that can deliver long-term, sustainable profits and growth.
But again, we have tools to make this happen, with initiatives like the Green Climate Fund deploying investment for mitigation and adaptation projects in developing nations, the UNEP Finance Initiative working with over 200 financial institutions to improve understanding of the links between environmental, social and financial performance, and the UNEP Inquiry helping to put sustainable development at the heart of national decisions by facilitating market reform and more effectively channelling capital to green investment.
Climate Action shows how all of these elements can fit together to deliver lasting, meaningful change
Climate Action shows how all of these elements can fit together to deliver lasting, meaningful change through the 2030 Agenda and the Paris climate deal. So, with the policies and tools in place, it just remains for each of us to take personal responsibility for making it happen.