Financing innovation for a low carbon future
Climate Action is delighted to announce the Sustainable Investment Forum 2017, held during Climate Week NYC in New York at the Crowne Plaza Hotel on 19 September 2017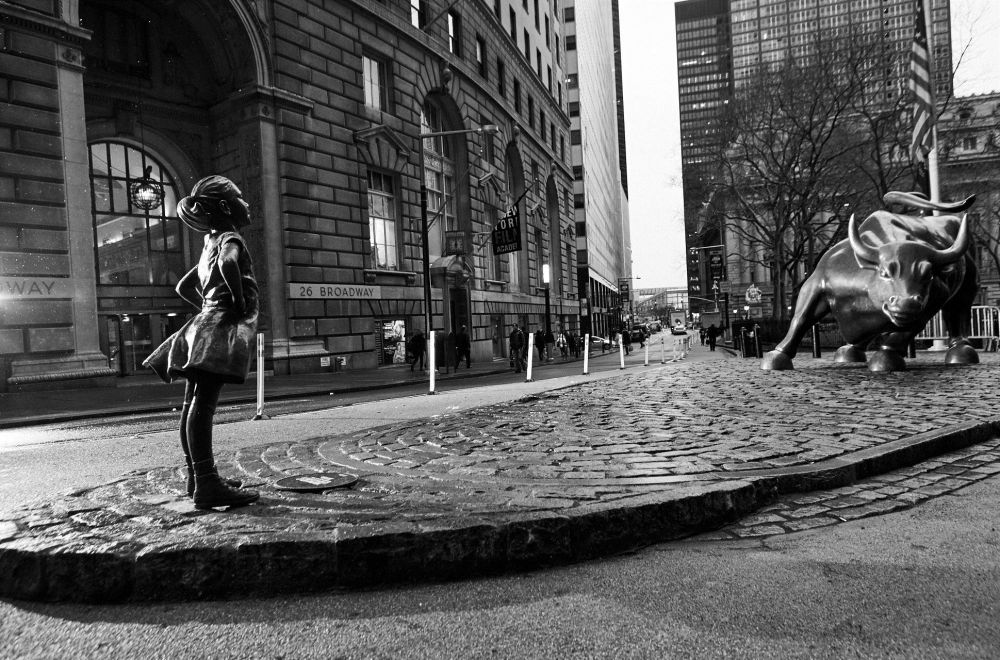 PRESS RELEASE – London, UK, 20 April 2017 – Climate Action is delighted to announce the Sustainable Investment Forum 2017. The Forum will be held during Climate Week NYC in New York at the Crowne Plaza Hotel on 19 September 2017, and will gather together key stakeholders in the finance industry to discuss the challenges of greening financial portfolios and how to accelerate sustainable investment for a low carbon future.
Climate finance
A year after the Paris Agreement, the public and private sectors have already gathered on multiple occasions to discuss the implications of the 2C target to limit global warming, and have agreed that special measures will be necessary for the achievement of the emission reduction targets. In the current shifting international policy environment, it is clear that strong leadership from the private sector, as well as from city and regional level policy-makers, is needed to scale up investment in low carbon innovation.
In order to green traditional finance, asset owners and managers need to understand the steps required for fossil fuel divestment and expanding their low carbon portfolios. New green finance tools are being developed to help investors finance low carbon innovation, and clearer regulations are establishing a stronger structure for climate finance. Stakeholders also need to understand the role of Fintech in building more efficient, accessible and secure financial and banking systems.
Different industries are at different stages of attracting financial flows for low carbon innovation. While the energy sector benefits from large-scale investment, the agricultural and sustainable landscape sector is still to develop new business models to enable lower risk and better returns for investors.
Sponsored Content
The event
Building on the success of the 2016 Forum, SInv17 will gather 400 key decisions-makers from the financial, regulatory and private sectors for a one-day conference addressing today's hottest topics in climate finance. The Forum will gather low-carbon project developers, investors, financial service providers and policy-makers to find concrete solutions to the challenges of financing a low carbon future.
Influtential organisations have already confirmed their involvement with high-level speakers including:
Philippe Desfossés, Chief Executive Officer, Retraite Additionnelle de la Fonction Publique (ERAFP), Vice Chair, IIGCC
Namita Vikas, Group President & Global Head - Climate Strategy and Responsible Banking, Yes Bank
Rina Kupferschmid-Rojas, Managing Director – Global Head Sustainable Investing, UBS
Tobias Read, State Treasurer, Oregon
Raymond Johansen, Governing Mayor of Oslo
Dr. Azeema Adam, Governor, Maldives Monetary Authority
Eric Bielke, Director of Energy Investment, GE Ventures
See our conference agenda and full list of speakers confirmed to date here
Registration will open soon so please keep an eye on our website or pre-register here to receive updates!
Keep an eye on the event news sections for more updates on the Forum, as well as original content, interviews and opinion pieces from our partners and speakers.