Unilever pledges 100% recyclable packaging by 2025
Unilever has pledged to ensure all its plastic packaging is "fully reusable, recyclable or compostable" by 2025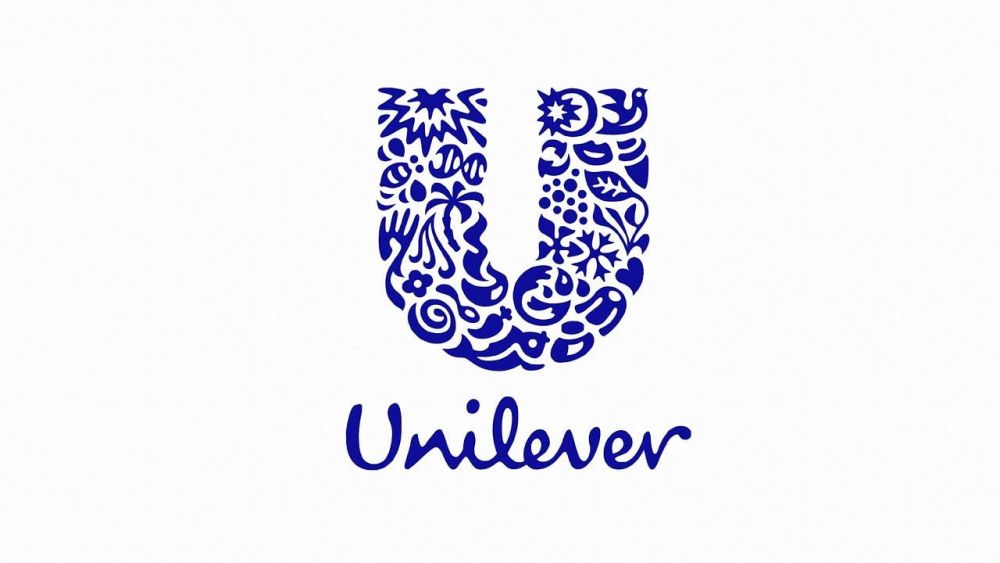 Unilever has pledged to ensure all its plastic packaging is "fully reusable, recyclable or compostable" by 2025.
The multinational manufacturer – which includes brands such as Persil, Radox, Dove, Walls and Marmite – will also research technical solutions to recycling multi-layered sachets which it will share with the industry.
The pledge is aimed at reducing the amount of packaging waste that ends up in the world's oceans.
Unilever had already committed to reducing the weight of its packaging by one-third by 2020 and increasing the use of recycled plastic content in its packaging to at least 25 per cent by 2025 compared to 2015.
In addition, in 2015 the company sent no non-hazardous waste to landfill across its manufacturing operations.
Paul Polman, Chief Executive of Unilever, said: "Our plastic packaging plays a critical role in making our products appealing, safe and enjoyable for consumers. Yet it is clear that, if we want to continue to reap the benefits of this versatile material, we need to do much more as an industry to help ensure it is managed responsibly and efficiently post-consumer use."
He went on to say: "We also need to work in partnership with governments and other stakeholders to support the development and scaling up of collection and reprocessing infrastructure which is so critical in the transition towards a circular economy (CE). Ultimately, we want all of the industry's plastic packaging to be fully circular."
According to the Ellen MacArthur Foundation, only 14 per cent of plastic packaging reaches recycling sites, with 40 per cent going to landfill and one third ending up in fragile ecosystems.
Ellen MacArthur said: "By committing to ambitious [circular economy] goals for plastic packaging, Unilever is contributing to tangible system change and sends a strong signal to the entire fast-moving consumer goods industry."
Unilever has also called for the entire fast moving consumer goods (FMCG) industry to transition from a "take-make-dispose" consumption model towards a circular economy model.
For the latest news on sustainability and climate change, sign up to our newsletter here.