UK's wildlife has significantly declined since 1970
A new report has found that UK mammals are under serious threat of extinction.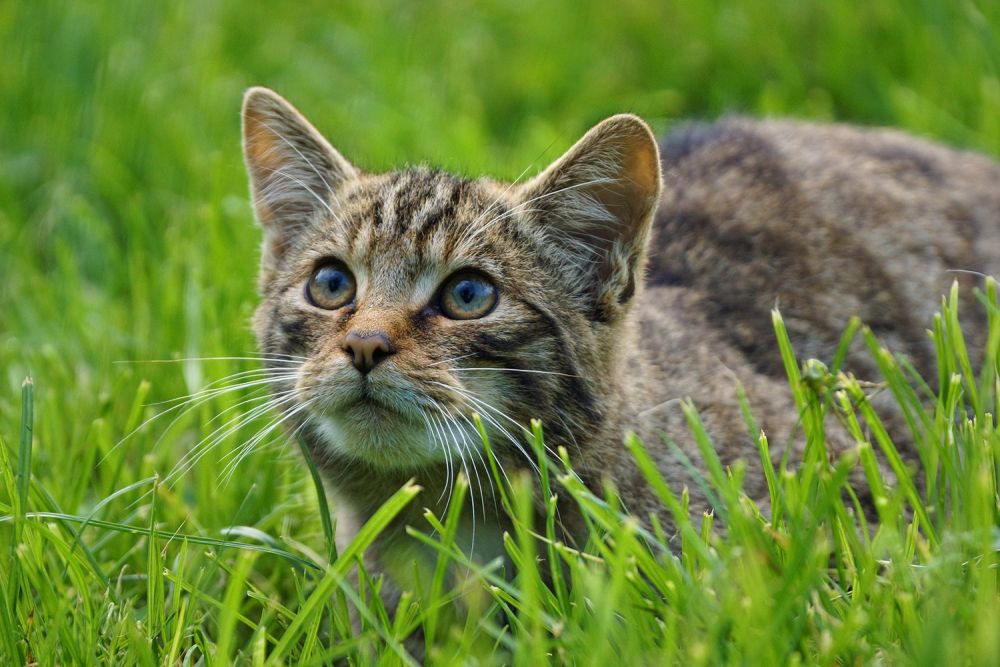 A new report has found that UK mammals are under serious threat of extinction.
The State of Nature report, commissioned by the National Trust, has found that 15 per cent of wildlife species are under threat from extinction.
Since 1970, 41 per cent of UK species studied have fallen and 133 species have already been lost from our shores.
The average amount of mammals has fallen by 26 per cent and the wild cat and greater mouse-eared bat are almost extinct.
The report looked at what drivers caused this change, they identified that changing agricultural management had the biggest single impact upon nature in the UK over recent decades. The second most significant driver was climate change, which is causing range and population change in sensitive species, alongside landscape-scale alteration to vulnerable habitats.
The report says that the impacts of climate change and fishing on species' abundance and distribution are evident throughout the UK's seas. At the base of the food web, plankton communities have changed in response to warming seas.
This follows the latest IPCC report 'Ocean and Cryosphere in a Changing Climate' which highlighted the damaging consequences of endured changes to our oceans and frozen waters. According to the IPCC, the ocean has taken up between 20 to 30 per cent of human-induced carbon dioxide emissions since the 1980s, causing ocean acidification.
Rosie Hails, Nature and Science Director at the National Trust, said: "We are now at a crossroads when we need to pull together with actions rather than words to stop and reverse the decline of those species at risk as well as protecting and creating new habitats in which they can thrive."
The National Trust say they want to address some of the biggest challenges facing the natural world, including climate change. By 2025, they aim to have created 25,000 hectares of wildlife habitats and ensure that at least half of the farmland in our care to be nature-friendly so that plants and animals can thrive.
Rosie Halls added: "We need a strong new set of environmental laws to hold our governments and others to account and to set long-term and ambitious targets. Only a robust approach to environmental protections and law making can deliver this for England, Wales and Northern Ireland."
Read the full State of Nature report here.
Photograph: Helen Haden