UKFT launches a £4 million textile recycling project
UKFT launch a £4 million textile recycling project to improve circularity in the industry.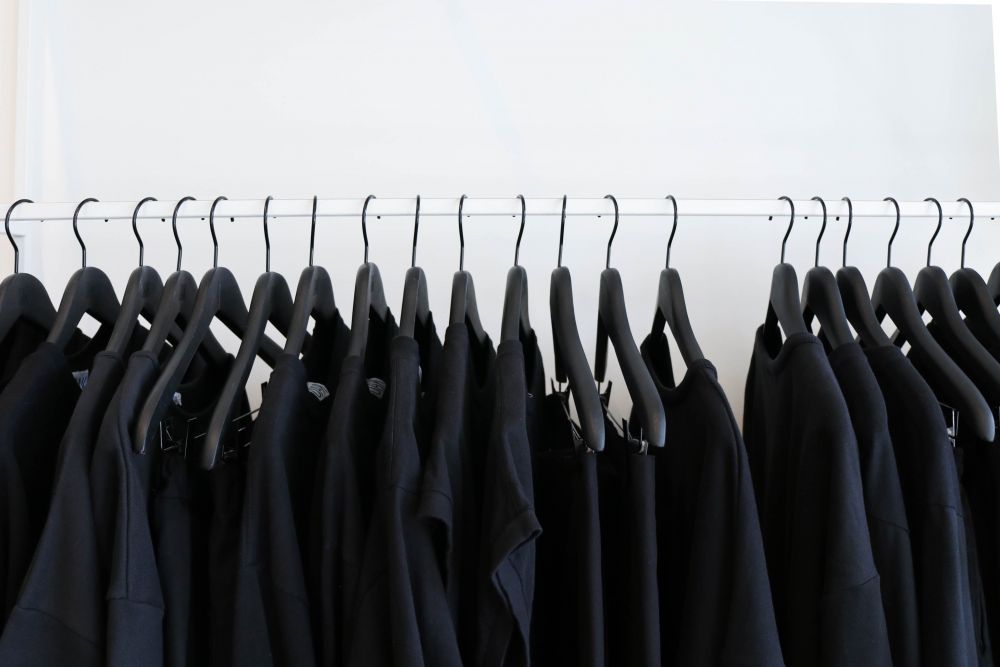 UKFT launch a £4 million textile recycling project to improve circularity in the industry.
Through the use of advanced technology providing automated sorting and pre-processing demonstrator, the project will help mitigate thousands of tonnes of textiles from landfill each year.
The Autosort for Circular Textiles Demonstrator (ACT UK) is a two-year project that will support the transition from uneconomic manual sorting of clothes and textiles that are not suitable for resale to highly-automated sorting and pre-processing, which can then be used as feedstock for existing and emerging recycling processes.
Today, over 1 million tonnes of used textiles are generated annually in the UK. Estimates suggest that a third of these are non-rewearable textiles (NRT) which are currently being lost to landfill/incineration or are being exported, to be sorted in lower cost labour regions.
Manual sorting of used textiles has its limitations. It is not possible to sort garments by fibre composition 'by eye' and pre-processing (button, zip and trim removal) and sizing steps required by textile recyclers haven't been optimised and customised to meet their individual specifications. No scaled process currently exists which brings all of this into one industrial process or facility.
ACT UK will build on sorting approaches that are currently coming to market in countries such as the Netherlands, Spain and Sweden. The UK approach will innovate, combine and advance existing and new supporting technologies to overcome current barriers to materials circularity.
The project will bring together and advance key technology components including state of the art optical scanning, robotics, AI, pre-processing (buttons, zips, trim removal) and size reduction equipment – all under one roof. It will create a world-class blueprint that integrates the latest technologies and can be deployed across the UK.
Adam Mansell, CEO of UKFT, said: "What happens to our textiles when we no longer need them is a growing problem that we cannot ignore. With this ground-breaking project, we're aiming to create a model to sort and prepare NRT for recycling in a way that's never been done before, at scale. A national system of recycling plants could save 100,000s of tonnes of material from entering landfill. In turn, the system could generate huge volumes of material for use across the UK textile manufacturing sector."
Find out more here.