UK named worst in Europe for 'illegal' electronic waste exports
A new report has found that Britain is the worst offender in Europe for illegally exporting toxic electronic waste.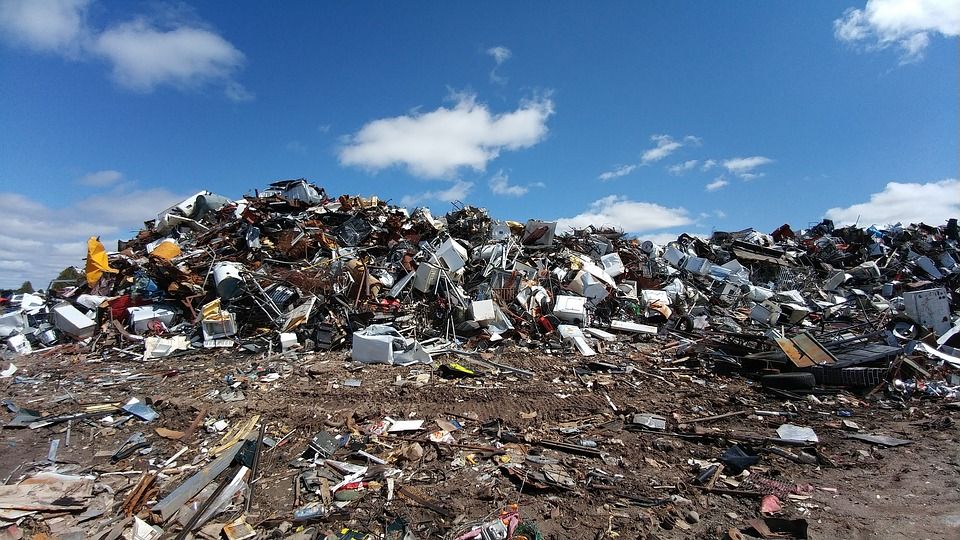 A new report has found that Britain is the worst offender in Europe for illegally exporting toxic electronic waste.
The report, commissioned by the environmental watchdog Basel Action Network (BAN), studied 10 countries, including Austria, Germany, Belgium and the UK.
The study, two-years in the making, followed 314 computers, printers and monitors in which GPS Trackers had been secretly installed. The equipment was then taken to places where consumers are expected to take their waste, most often government-approved takeback stations.
They found that 6 per cent of tracked scrap equipment was exported, including 11 very likely illegal shipments to the countries such as Ghana, Hong Kong and Nigeria, outside of the EU.
The report estimates that flows discovered with figures on electronic waste generation in Europe, if extrapolated, would total 352, 474 metric tonnes per annum moving from the EU to developing countries. This amount could fill 17,466 large-size intermodal shipping containers.
Jim Puckett, BAN Director, said: "It appears that we have discovered a very significant stream of illegal shipments of hazardous consumer electronic scrap to vulnerable populations. This flies in the face of EU claims to make continuous efforts to implement a circular economy which can only responsibly exist by eliminating externalities and leakage from the system."
The report said that the UK was 'clearly the worst violator' being involved with 5 exports. Italy, Germany, Spain, Ireland and Poland were also implicated in allowing shipments to developing countries.
In these locations, BAN found that e-waste was often subjected to substandard, dangerous recycling operations involving worker exposure and community pollution.
The EU has deemed electronic waste as hazardous, due to toxic parts containing substances such as mercury, lead and flame retardants.
BAN recommends an enhanced effort in the EU to enforce its Basel Convention treaty obligations and a re-visitation of its Circular Economy policies.
Read the full report here.
Unsure of how to recycle your old electronic waste? Read this 'Electronic Recycling Guide' for more information.