Twice as much renewable capacity as coal installed in India 2016/17
India celebrates yet another renewable energy milestone, with the country installing more than twice as much renewable energy capacity as new coal power capacity in the financial year 2016-17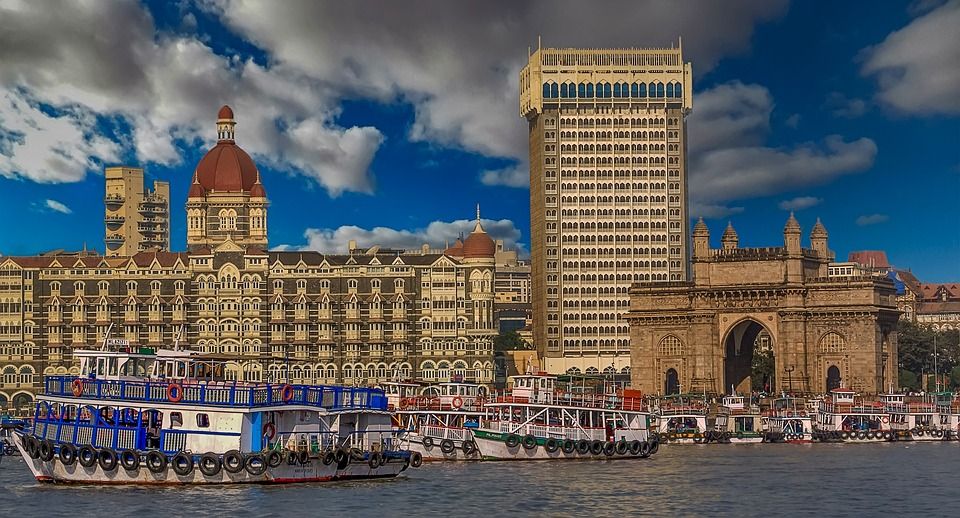 India celebrates yet another renewable energy milestone, with the country installing more than twice as much renewable energy capacity as new coal power capacity in the financial year 2016-17.
A total of 6,990 megawatts (MW) of coal power capacity was added in India in FY2016-17.
In comparison, 14,140 MW of renewable energy capacity was added during the same period.
The Central Electricity Authority of India also announced that India added more renewable energy capacity than thermal power capacity in FY2016-17, which stood at 7,655 MW.
Wind and solar energy dominated the newly installed renewable energy capacity in FY2016-17, with both adding record capacities exceeding 5,000 MW.
A record 5,400 MW of wind energy capacity was installed in 2016 to 2017, considerably higher than the target of 4,000 MW.
Of the new capacity, over 3,000 MW was added last month alone.
The previous record was 3,423 MW installed in 2015-2016, according to the Ministry of New and Renewable Energy.
India's total wind capacity stands at more than 32,000 MW.
According to the Ministry of New and Renewable Energy, the nation's solar energy capacity almost doubled in 2016 to 2017 – with a record 5,526 MW of new capacity added.
India has now surpassed the 10 gigawatt (GW) solar photovoltaic (PV) installation milestone, having tripled its capacity in less than three years – according Indian Minister Piyush Goyal.
The country's cumulative solar capacity is currently estimated to be over 12 GW, compared to just 6.8 GW at the end of March 2016.
The share of renewable energy capacity in India's total installed capacity has risen from 14.2 per cent at the end of FY2015-16 to 17.5 per cent at the end of FY2016-17.
India is aiming to source 40 per cent of its electricity demand from renewable energy by 2030.
A further 10 GW of solar power capacity is expected to be added in calendar year 2017 – according to India-based consultancy Mercom Capital Group – while 6 GW of wind energy capacity is expected to be added in FY2017-18.
For the latest news on renewables, sustainability and climate change, sign up to our free newsletter here.