The world's first fully 'Zero Bills' proposition available to all UK housing developers
Octopus Energy and sustainable housebuilder Verto partner to enable more homeowners to make energy bills a thing of the past.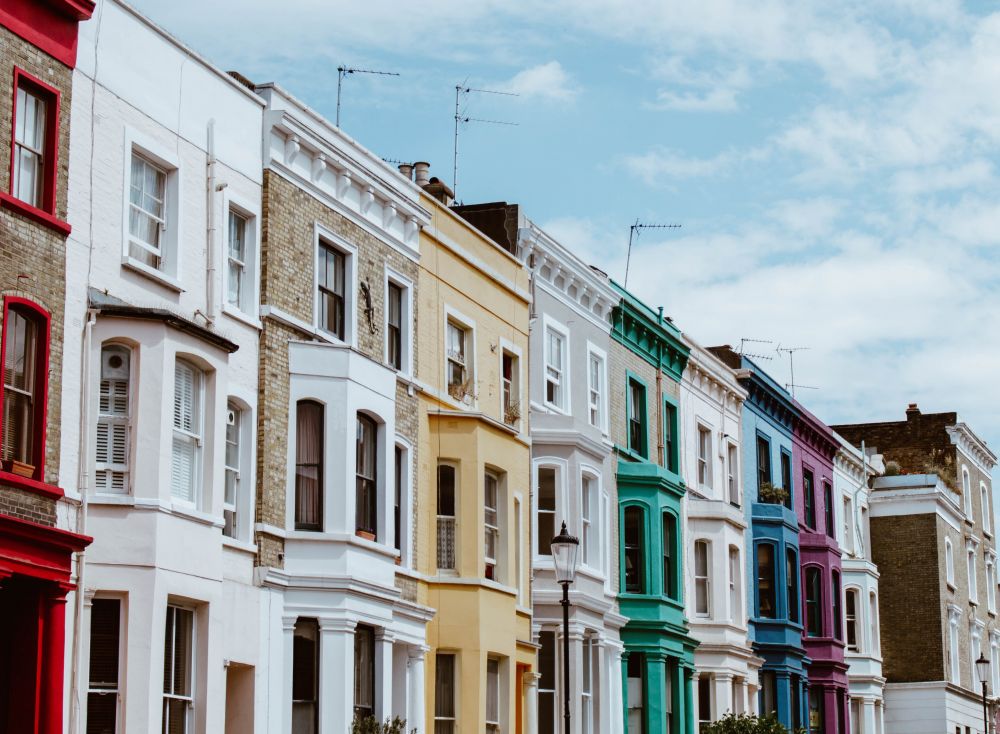 Octopus energy and sustainable housebuilder Verto partner to enable more homeowners to make energy bills a thing of the past.
Octopus and Verto combine forces, the companies will deliver a total of 70 homes across two sites in Cornwall and Exeter. These will include multiple open market and affordable homes and the first 'Zero Bills' retrofit properties – proving that new and existing properties can be outfitted without energy bills, making a significant step forward in the fight against climate change.
Octopus has set a mission to deliver 10,000 'Zero Bills' homes by 2025, with the aim to roll out the initiative across the UK and Europe, with the partnership being the first step.
'Zero Bills' is a world-first smart proposition that allows customers to move into homes which are fully kitted out with green energy technology – including solar panels, home batteries and heat pumps – and with no energy bills for at least five years, guaranteed.
It's made possible through Octopus' proprietary technology platform, Kraken, which connects to the clean energy devices and optimises their energy usage to deliver a zero bill.
Octopus has a successful pilot of a 'Zero Bills' pilot with ilke Homes in Essex, Octopus Energy has now accredited almost 600 homes through contracts with other prominent developers. Accredited plots span affordable, shared ownership, private, and rented housing.
A further 80 developers have kick-started the accreditation process with Octopus, including several volume housebuilders. More than 1200 homes have been submitted for assessment.
Tom Carr, Co-Founder at Verto says: "We're thrilled to be partnering with Octopus to launch the UK's first fully Zero Bills developments. Verto has been delivering its Zero Carbon Smart Home™ product for over a decade: combined with Zero Bills, it represents a sea-change in sustainable housing. But this is just the beginning – we have several other exciting projects in the pipeline with Octopus, and we're proud to be at the forefront of this movement."
Octopus is calling on all housing developers to join its 'Zero Bills' revolution. The company will assess developers' eligibility for the 'Zero Bills' accreditation via its proprietary assessment model. To be eligible, new developments will need solar panels, home batteries, and heat pumps (or other forms of electrified heating). Many newbuild homes are already fitted with these clean energy technology solutions as standard.
Find out more here.