Dar es Salaam, Tanzania set to become resilient megacity
Officials in Dar es Salaam have drawn up plans to turn the largest city in Tanzania into a megacity resilient to the effects of climate change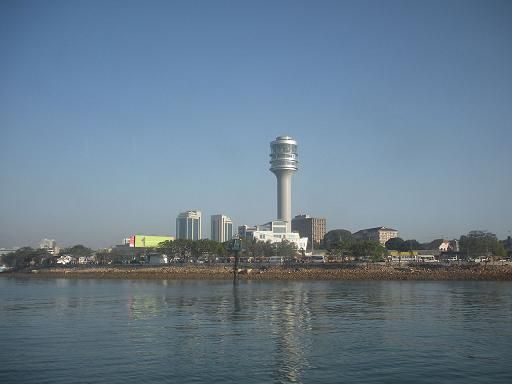 Officials in Dar es Salaam have drawn up plans with the aim of turning the largest city in Tanzania into a megacity resilient to the effects of climate change.
The Metropolitan Development Authority is being set up to oversee planning and major infrastructure development that will transform the city of over 4.5 million people.
The authority would have powers to veto planning decisions by lower municipal councils that are inconsistent with land-use policies for the city.
Dar es Salaam currently generates over 40 per cent of Tanzania's GDP but is vulnerable to numerous effects of climate change, including flooding, coastal erosion, water insecurity and insect-borne diseases.
According to a government study in 2011, Dar es Salaam is on course to become a megacity with over 10 million people by 2040.
Around 140,000 people currently live in flood risk areas, with 31,000 people considered at high risk.
The government estimates that nearly 70 per cent of the inhabitants of Dar es Salaam live in informal settlements and urban slums situated in marginal areas at the risk of flash flooding.
As part of climate resilience efforts, which include things like construction of a sea wall, mangrove planting and better drainage, the government has relocated 654 families whose homes were engulfed in water in 2011 floods. They were given 100 square-metre plots 35 kilometres from the city centre.
As part of the new master plan, city authorities are implementing a multi-million-dollar low-carbon transport project, which aims to bring state-of-the-art, high-capacity commuter buses to bring people on the city's fringes into the centre each day for work.