Sweden ranked as most sustainable country in the world
Study by RobecoSAM ranks Sweden as top sustainable nation with Norway and Switzerland close behind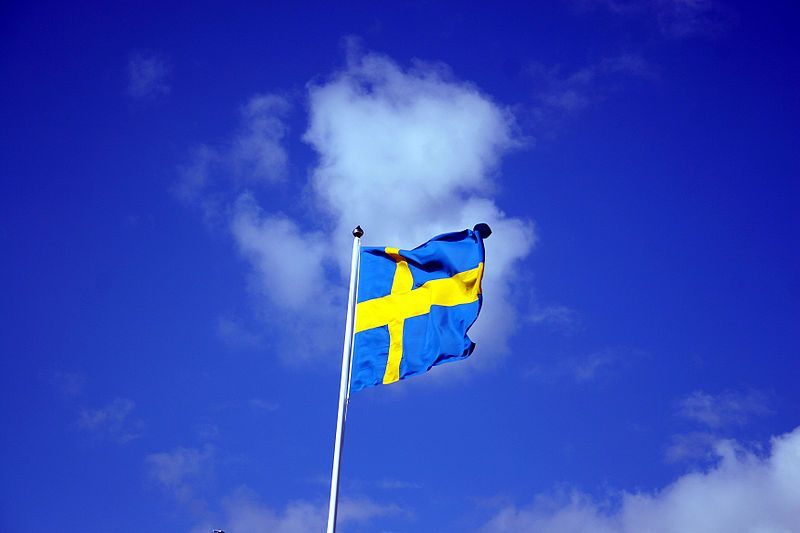 Sweden is the most sustainable country in the world, according to a new study by investment company RobecoSAM.
Zurich-based RobecoSAM focuses exclusively on sustainability investing and assessed 60 countries across a range of environmental, social and governance (ESG) factors with Norway coming in second place.
The Measuring Country Intangibles RobecoSAM's Country Sustainability Ranking is based on key risk and return drivers relevant for investors and consists of 17 indicators that give insights into the investment risks and opportunities associated with each country.
Sweden did not score particularly well on renewable energy or overall energy use but did perform well on liberty and equality, investment in education and the ability to respond to environmental threats.
Johan Duvyesteyn, senior researcher at Robeco Quantitative Strategies, said: "Our statistical analysis helps us identify which sustainability criteria are financially more relevant, which in turn helps us make better-informed investment decisions."
Switzerland completed the top three; with the top 10 also including Great Britain, New Zealand, Ireland, Germany, Denmark, Australia, and Austria.
The study found that China, Thailand, Nigeria, Egypt and Venezuela were the least sustainable nations.