Sustainable Mobility: Policy Making for Data Sharing
This report, the first of its kind, published by Sustainable Mobility For All (SuM4All), offers a global policy framework and practical guidance for policymaking on data sharing.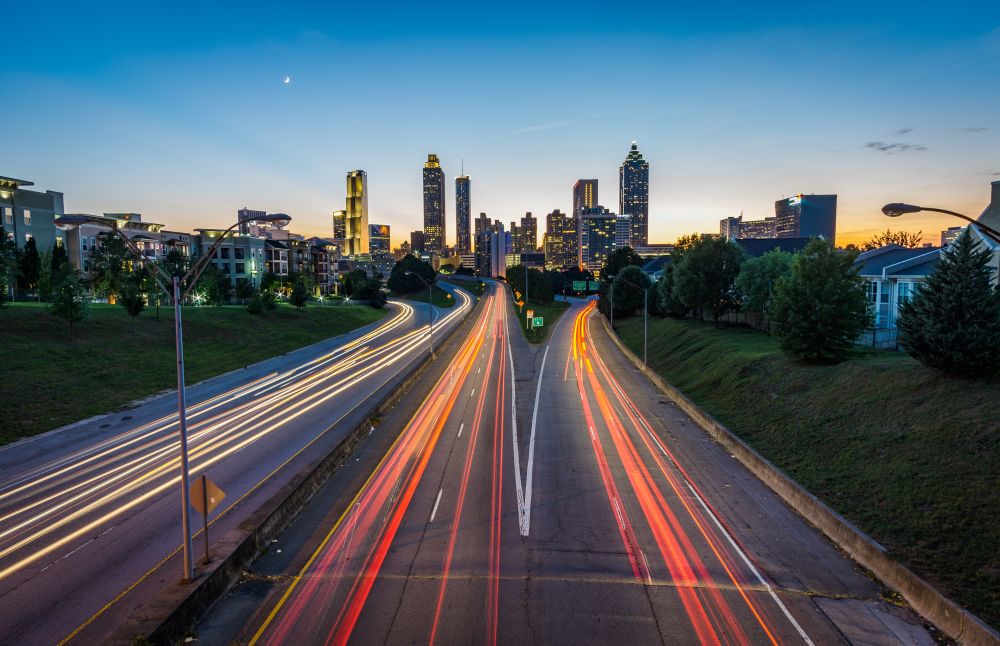 The next generation of urban mobility and transportation is likely to take the form of progressively more evolved intelligent transportation systems. Increasing digitalization of mobility presents us with an opportunity to accelerate the transition toward sustainable urban mobility. Many disruptive mobility businesses are built on the backbone of advanced data collection, processing, and use capabilities.
Similarly, governments are using data to understand and monitor transportation systems better, complementing—and in some cases replacing—traditional methods to regulate transportation systems, and plan infrastructure to meet future needs. Although raw data alone are not sufficient, sharing of data can help generate actionable insights, which are necessary to achieve these goals and ultimately facilitate the decarbonisation of transport also by supporting solutions that incentive customer behaviour change.
The report "Sustainable Mobility: Policy Making for Data Sharing" builds on synergies between the Global Roadmap of Action toward Sustainable Mobility (GRA) Policy Tool developed by the Sustainable Mobility For All Initiative (SuM4All), which highlights the need to support data-sharing programs and platforms, and the World Business Council for Sustainable Development (WBCSD) Transforming Urban Mobility Project's work on Enabling Data Sharing: Emerging Principles for Transforming Urban Mobility. Led by the WBCSD's Transforming Urban Mobility Project and the International Road Federation (IRF), under the umbrella of SuM4All, a group of experts developed this policy framework and actionable guidance to support policy making on data sharing for sustainable urban mobility.
You can read the full report here.