Sustainability sector provides 4.5 million jobs in US
Today, the sustainability sector in the U.S. employs roughly 4.5 million people, a sharp increase on the 3.4 million jobs recorded in 2011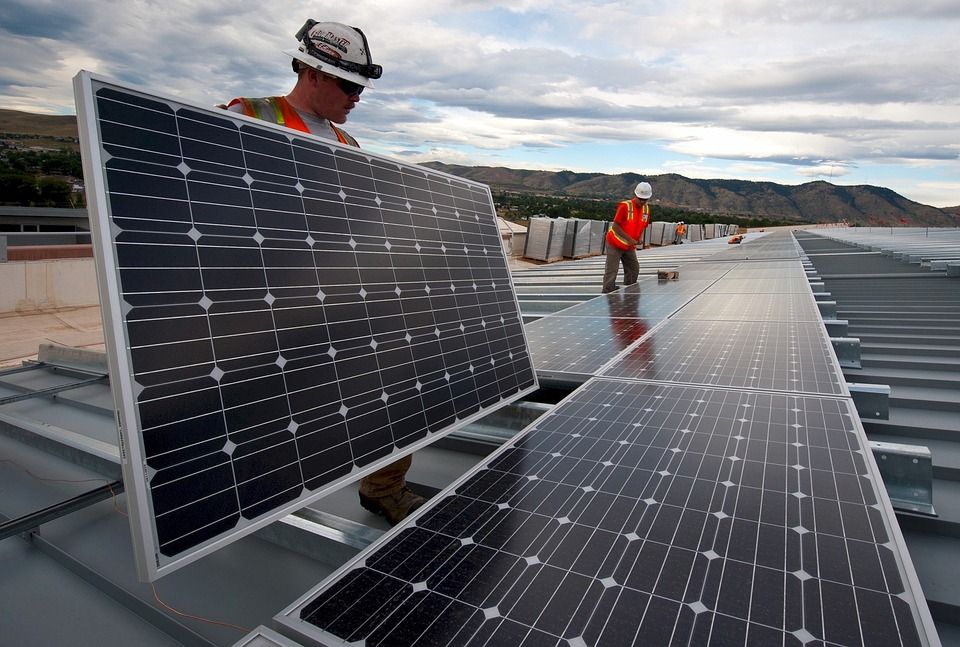 Today, the sustainability sector in the U.S. employs roughly 4.5 million people, a sharp increase on the 3.4 million jobs recorded in 2011.
The report "Now Hiring: The Growth of America's Clean Energy & Sustainability Jobs" from the Environmental Defence Fund (EDF) Climate Corps initiative shows that as the economy becomes more sustainable and energy efficient, a new market for clean energy and sustainability jobs is created.
Amy Davidsen, Executive Director North America at the Climate Group, said: "These newly published statistics show once more that clean energy is good for the environment, businesses and the whole economy."
The report covers a wide range of sectors, including energy efficiency, renewable energy, and corporate sustainability and environmental training roles.
In particular it highlights the rapid growth in the wind and solar sectors, where total employment is growing at approximately 20 per cent a year, exceeding the national employment growth rate by 12 to one.
According to the report, the green jobs market has spread across the entire country, creating well-paid employment that is resistant to outsourcing and overseas relocation due to their on-site nature.
The report states: "Many jobs in the solar and energy efficiency space are in installation, maintenance and construction, making them inherently local and contributing to the growth of local economies. Average wages for energy efficiency jobs are almost $5,000 above the national median, and wages for solar workers are above the national median of $17.04 per hour."
Liz Delaney, Programme Director of EDF Climate Corps, wrote in a recent blog post:
"Investments in clean energy and sustainability pay off in the long run and foster a stronger economy - that equals more jobs and a cleaner future. This is why businesses are increasing their investments in sustainability."
She went on to say: "A recent survey found that three quarters of firms now have dedicated sustainability budgets, and even more have hired additional sustainability staff…Corporate America understands that prosperity and a low-carbon economy go hand-in-hand, and should continue to support investment in this area."
To continue this momentum, policy makers must recognise, protect and foster the clean energy transition and the millions of jobs it has created.
For the latest news on renewable energy, sustainability and climate change, sign up to our free newsletter here