Schuh launches new 'take back' recycling initiative
Schuh has launched a new footwear recycling initiative to tackle fast fashion.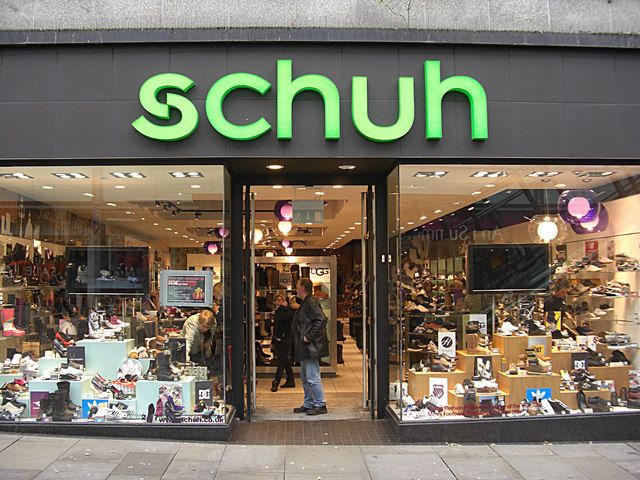 Schuh has launched a new footwear recycling initiative to tackle fast fashion.
The shoe company has launched a new 'Sell your Sole' scheme where customers can hand in a pair of unwanted shoes to any Schuh store and in return receive a £5 voucher for each pair donated.
The shoes can be any brand and do not have to be originally bought from Schuh.
Schuh has joined forces with Recyclatex who will collect all donations weekly, resulting in approximately 98% of all components and materials being recycled. For every tonne collected, Recyclatex will in-turn donate a sum to Schuh's sustainable charity of choice, World Land Trust.
Recyclatex is a trading organisation formed by a select number of textile reuse and recycling companies who are experts in collection, logistics and identifying value in used clothing and shoes.
The new initiative is part of Schuh's pledge to create a circular economy, in an effort to make footwear more sustainable.
Fast fashion has emerged as an environmentally damaging 'hobby' with recent reports outing the industry as being wasteful and unsustainable.
According to WRAP UK, the value of unused clothing in wardrobes has been estimated at around £30 billion. On top of that, an estimated £140 million worth of clothing goes to landfill in the UK each year.
Schuh is not the first retailer to launch a recycling initiative for a more circular economy. Last month, John Lewis launched a new sustainable fashion buyback scheme to help combat the growing amount of clothes ending up in landfill.
Photograph: Michael Ely