Renewable power capacity to grow by 50% in next five years
A new report has found that renewable energy has the potential to increase by up to 50 per cent over the next five years.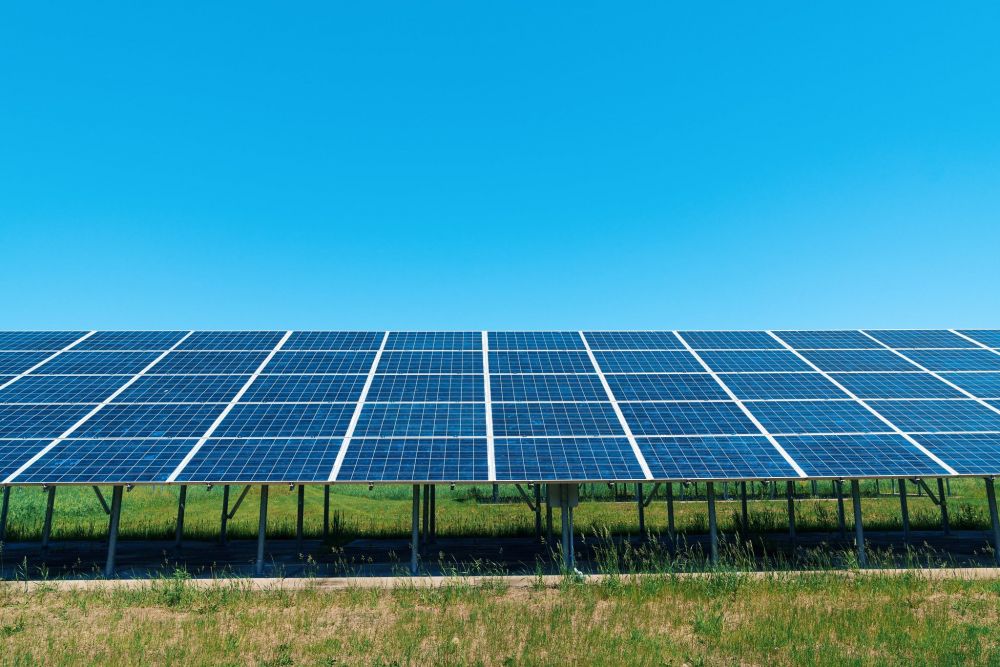 A new report has found that renewable energy has the potential to increase by up to 50 per cent over the next five years.
The International Energy Agency (IEA) has found that global renewable power capacity is set to expand with the installation of solar PV systems on homes, commercial buildings and industrial facilities transforming the way electricity is generated and consumed.
The IEA's new forecast finds that the world's total renewable-based power capacity will grow by 50 per cent between 2019 and 2024. This is driven by cost reductions and concerted government policy efforts.
According to the IEA, distributed PV accounts for almost half of the growth in the overall solar market through 2024. Commercial and industrial applications account for three-quarters of new installations over the next five years.
The number of solar rooftop systems on homes is set to more than double by some 100 million by 2024.
"Renewables are already the world's second largest source of electricity, but their deployment still needs to accelerate if we are to achieve long-term climate, air quality and energy access goals," said Dr Fatih Birol, the IEA's Executive Director.
The report warns that to ensure this growth is sustainable, important policy and tariff reforms must be implemented. The IEA say that unmanaged growth could disrupt electricity markets by raising system costs, challenging the grid integration of renewables and reducing the revenues of network operators.
"Distributed PV's potential is breathtaking, but its development needs to be well managed to balance the different interests of PV system owners, other consumers and energy and distribution companies," Dr Birol said. "The IEA is ready to advise governments on what is needed to take full advantage of this rapidly emerging technology without jeopardising electricity security."
In the UK, the National Grid revealed that in 2019, the majority of Britain's electricity production will come from zero carbon energy sources rather than fossil fuels.
The move to clean energy will be crucial in the UK's target to reach net zero emissions by 2050, demonstrating leadership in addressing a global challenge.
Read the IEA's full press release here.
Photograph: Tony Webster