Record-breaking quarter for renewables in the UK
The renewables in the UK experienced their best ever quarter with wind, solar, biomass and hydro registering record levels of energy generation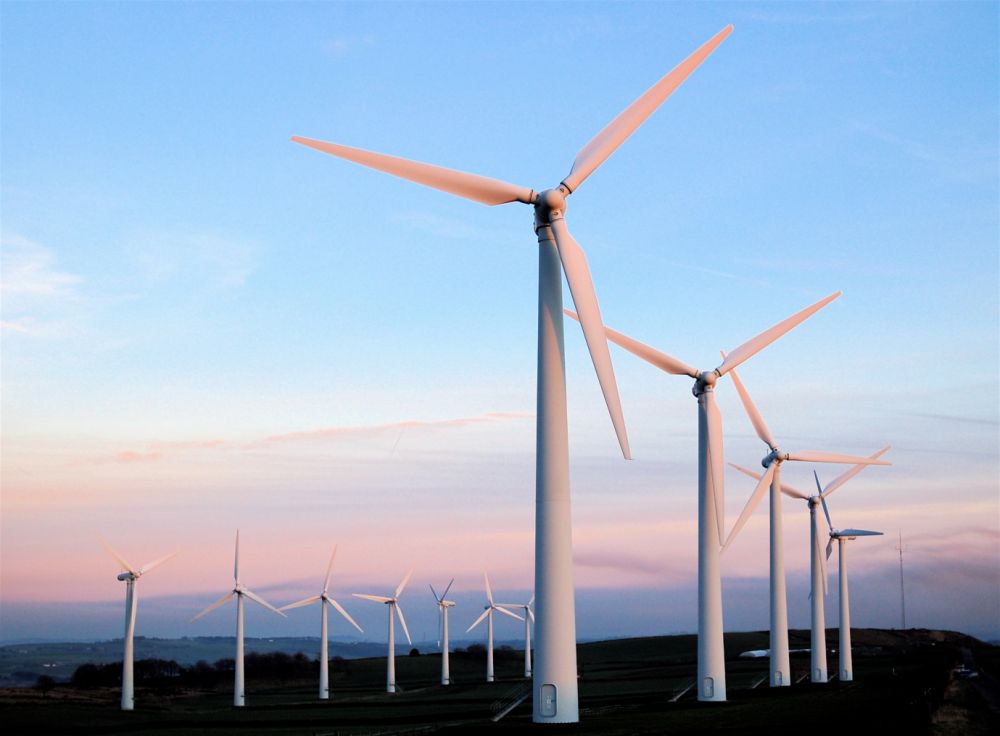 The renewable energy sector in the UK has experienced its best ever quarter with wind, solar, biomass and hydro all registering record levels of energy generation.
The latest Electric Insights report – produced by researchers at Imperial College London in collaboration with Drax – looked at data from January to March 2017 to assess the growing role of renewables in Britain's electricity sector.
According to the analysis, output from coal generation fell by 30 per cent compared to the same quarter in 2016.
During the same period, wind farms in the UK enjoyed their highest ever quarterly output, generating 11.3 terawatt hours (TWh) of renewable energy over the quarter, an increase of 10 per cent on the same time a year earlier.
In fact, on 57 out of the 90 days in the quarter, wind produced more electricity than coal.
Biomass generation also set new records, generating 4.4 TWh over the course of the quarter.
Drax Group – owner of the country's largest power station – has converted 65 per cent of its generating capacity from coal to biomass over recent years.
Hydropower produced 1.6 TWh of clean power over the three-month period, breaking its previous 2011 record by 20 per cent.
Solar registered its peak output in March of 7.67 gigawatts (GW), enough electricity to power a fifth of the country at one time.
For the first time in the country's history, the daytime demand on the grid dipped below the night time minimum during the last weekend of March, largely thanks to solar panels and small wind turbines meeting local demand during daylight hours.
According to Drax, the surge in renewables also meant carbon emissions from the electricity sector were down 10 per cent during the first quarter of 2017.
In fact, the "dirtiest hour" of electricity this winter was cleaner than the average hour from just a few years ago.
Dr Iain Staffell, of Imperial College London, said: "The dirtiest hour in the first quarter of 2017, in terms of carbon intensity from electricity, saw 424 grams of CO2 produced per kilowatt hour (kWh) – that would have seemed clean just a few years ago. The average from 2009 to 2013 was 471 grams/kWh."
He went on to say: "coal output – largely driven by the carbon tax – has fallen 82 per cent in the last four years and has been replaced by mid-carbon gas, low carbon biomass and imports, as well as zero carbon wind and solar.
"Together these have driven decarbonisation in line with, or even slightly ahead of, the country's targets – which are the most ambitious in the world," he said.
Never miss an update by signing up to our free newsletter here.