Northern Ireland reaches 1 GW of renewables
In 2016, Northern Ireland Electricity (NIE) Networks connected 299 megawatts (MW) of renewable energy capacity to the national grid, bringing the cumulative total to over 1 gigawatt (GW)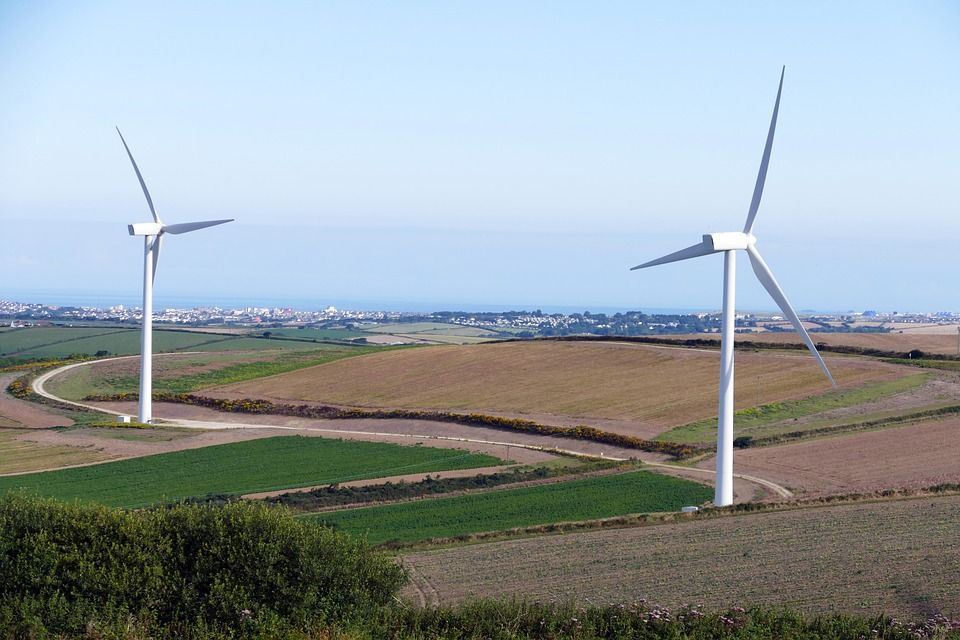 In 2016, Northern Ireland Electricity (NIE) Networks connected 299 megawatts (MW) of renewable energy capacity to the national grid, bringing the cumulative total to over 1 gigawatt (GW).
According to NIE – which owns the power transmission and distribution network – the 1 GW milestone was reached back in December 2016, with renewables now generating over 25 per cent of Northern Ireland's total electricity consumption.
Of the 299 MW added, 160 MW were large-scale installations, with a further 60 MW of small installations and 79 MW of micro-generation.
NIE Networks said that an additional 670 MW will be connected by 2020.
Last year, the firm invested more than £100 million in its networks, 15 per cent more than in 2015.
Renewable energy in Northern Ireland has received more good news with a €90 million (£78 million) grant for a compressed air energy storage project in Larne.
The grant was approved by European Union (EU) Member States last month as part of a €444 million (£387 million) funding proposed by the European Commission for 18 European energy infrastructure schemes.
Elsewhere in the UK, wind turbines contributed 1,331,420 megawatt hours (MWh) of electricity to the grid in February in Scotland – enough to power the equivalent of 3.9 million homes, or 162 per cent of Scottish households.
The news follows the announcement that the share of renewables in energy consumption in the EU reached almost 17 per cent in 2015, with eleven EU Member States already achieving their 2020 targets.
To receive similar updates, sign up to our free newsletter here.