New partnership secures Morocco's transition to a low carbon economy
The Kingdom of Morocco has signed a three-year Joint Programme of Work with the International Energy Agency (IEA) to help the nation in its transition to a low carbon economy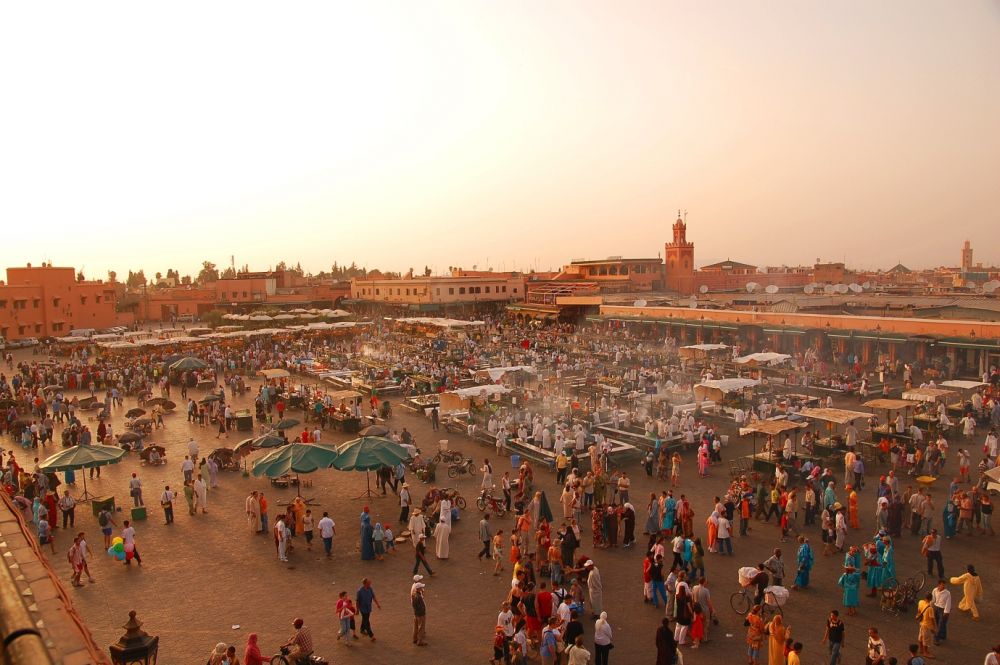 The Kingdom of Morocco has signed a three-year Joint Programme of Work with the International Energy Agency (IEA) to help the nation in its transition to a low carbon economy.
The programme will serve to deepen bilateral cooperation in the areas of energy security, energy efficiency, renewable energy, capacity building and data and statistics.
Morocco joined the IEA as an Association Country back in November 2016, making it the first country in the Middle East and North Africa (MENA) region to join the initiative.
The programme will see the IEA Secretariat and the Moroccan Ministry of Energy, Mines and Sustainable Development work together to achieve the North African country's long-term energy targets.
Dr Fatih Birol, Executive Director of the IEA, said in a statement: "This Joint Programme of Work takes the long-standing relationship between the IEA and Morocco to a new level. It will cement the partnership between the two parties for a more sustainable and secure energy future."
He went on to say: "Morocco's leadership and commitment to expanding the deployment of renewable energy and weaning itself off imported fossil fuel are to be commended."
At present, Morocco has an installed renewable energy capacity of around 2 gigawatts (GW).
This capacity is dominated by large-scale hydropower which contributes 1,265 megawatts (MW), followed by onshore wind at 798 MW.
Morocco, which hosted the COP22 last year, has committed to increase its share of renewable electricity generation to 52 per cent by 2030, aiming for the installation of approximately 10 GW.
In addition to increasing its generation of renewable energy, particularly solar energy, the Kingdom is also looking to reduce its reliance upon fossil fuel imports.
Morocco was one of the first MENA countries to cut fossil fuel subsidies and introduce energy efficiency measures.
To receive similar news articles, sign up to our free newsletter here.