Moixa team up with Alfen to demonstrate how AI could 'revolutionise' home EV charging
Moixa has teamed up with energy solution specialist Alfen to launch a new EV charging partnership.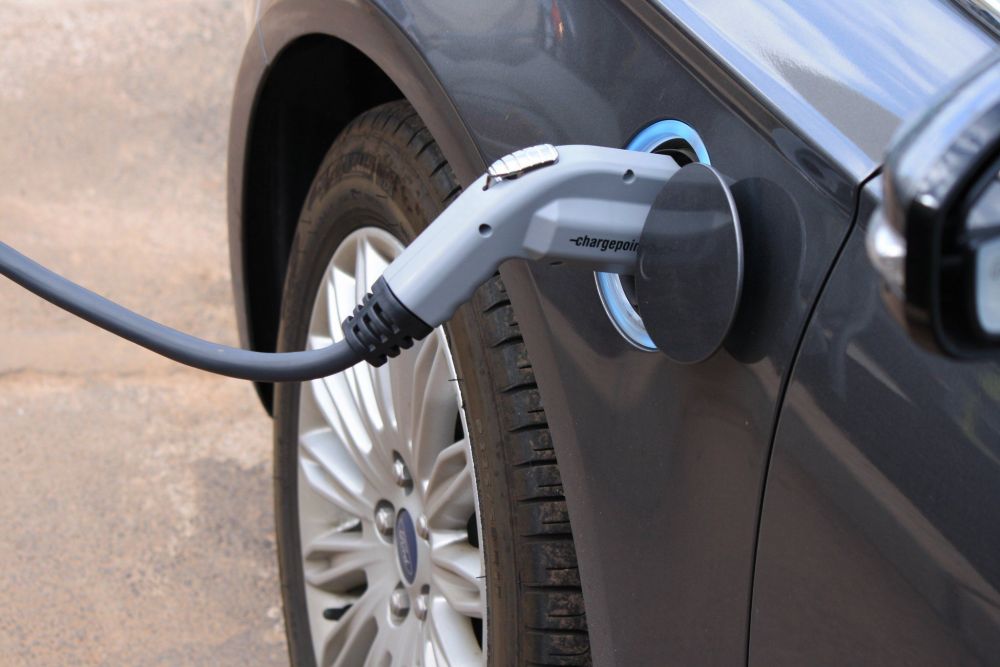 Moixa has teamed up with energy solution specialist Alfen to launch a new EV charging partnership.
Moixa, the developer of smart software for domestic battery and electric vehicle charging, and Alfen, the specialist in energy solutions for the future, have launched a new EV charging partnership utilising AI software.
Moixa's AI powered software, GridShare, will be used to enable EV drivers to deliver essential flexibility to the UK energy system while reducing home energy bills.
Moixa has integrated its Moixa Hub with Alfen's EV chargers, allowing GridShare artificial intelligence software to create personalised smart charging plans based on household energy consumption patterns.
GridShare enables real-time aggregation and smart charging of EV batteries by optimising charging patterns based on factors such as driver behaviour, cost of energy and weather forecasts.
The primary objective of the trial is to evaluate the impact of smart charging on EV owners' energy bills and carbon emissions.
Simon Daniel, CEO of Moixa, said: "Adding Moixa's intelligent home energy management to Alfen's smart chargers is providing customers with a real cost incentive and enabling them to leapfrog the competition. Smart charging will be essential for supporting the acceleration of EVs onto the UK market."
Alex Earl, Alfen's UK Country Manager, says: "This solution fits perfectly with our overall mission to provide smart energy solutions and enable EV drivers to be even more sustainable by charging at the cleanest and most cost-effective times. This technology could have huge implications if applied to all our customers – it will drive individual cost-savings and ultimately turbo-charge the growth of EVs."
Participants will each receive the AI-enabled charging technology free of charge. Upon successful completion of the initial trial, Moixa and Alfen will roll the offer out commercially.
Moixa's GridShare platform already hosts the world's largest single fleet of domestic batteries across more than 14,500 homes in Japan.
Last month, Moixa teamed up with Honda to support Islington Council achieve its ultra-low emissions zone (ULEZ) standard across its fleet of more than 500 vehicles.