Labour calls for UK to be first nation to declare climate emergency
The Labour Party has called for the UK to declare a climate emergency.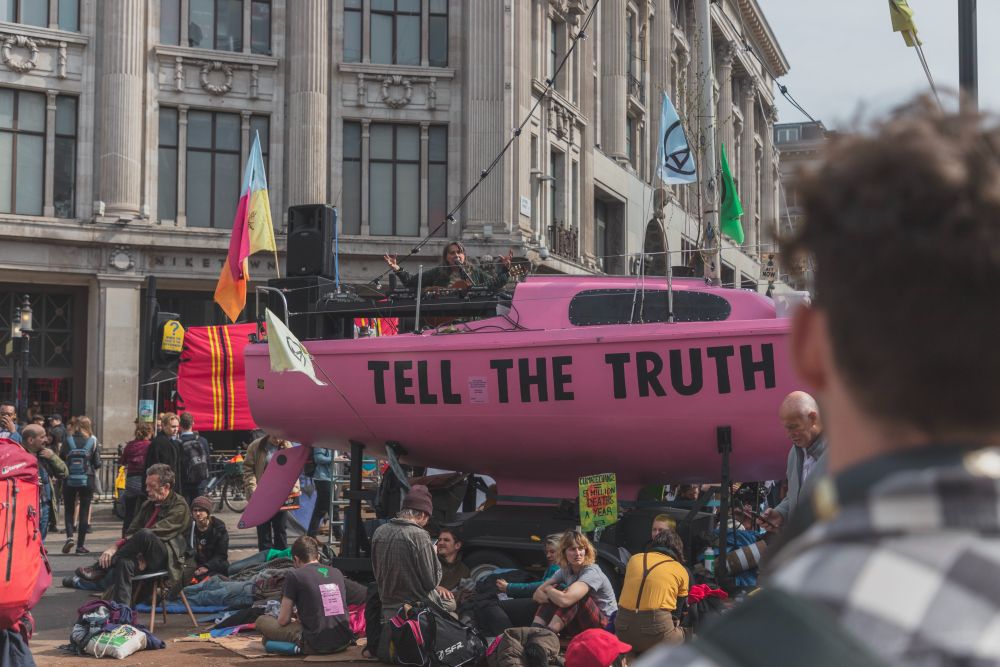 The Labour Party has called for the UK to declare a climate emergency.
This week, Labour will force a vote in parliament to declare a national climate emergency. This comes after confidential documents revealed that the government has only spent a small amount of the £100 million budget allocated to support clean air projects.
Jeremy Corbyn, Labour Party Leader, took to Twitter to discuss how the UK could become world leaders for climate justice.
If our Parliament does the right thing and declares a climate emergency it could trigger a wave of action from parliaments and governments around the world.

Actions that could save our planet. #Marr #Ridgehttps://t.co/manldNs3y6

— Jeremy Corbyn (@jeremycorbyn) April 28, 2019
The declaration comes after the Labour leader met with Swedish Activist Greta Thunberg last week when she visited Parliament. The 16-year old student inspired the Youth 4 Climate Strikes across the world, a campaign that demands climate justice.
When visiting the UK, Greta spoke to MPs such as Jeremy Corbyn, Caroline Lucas and Ed Miliband. Prime Minister Theresa May was notably absent from these discussions, saying the week before that she had already met with plenty of young leaders.
Greta Thunberg took to Twitter with a simple message to celebrate the long-awaited and much-needed action from the government.
Activism works.
So act.

— Greta Thunberg (@GretaThunberg) April 29, 2019
Scottish National Party Leader Nicola Sturgeon followed in Jeremy Corbyn's footsteps on Sunday, announcing that the SNP will also support a vote for a climate emergency.
The vote will be discussed in Parliament on Wednesday, putting more pressure on Conservative MPs to back the plan and support climate justice.