Iceland supermarket to remove palm oil from its own products
Frozen food chain Iceland has become the first UK supermarket to remove palm oil from its own branded products.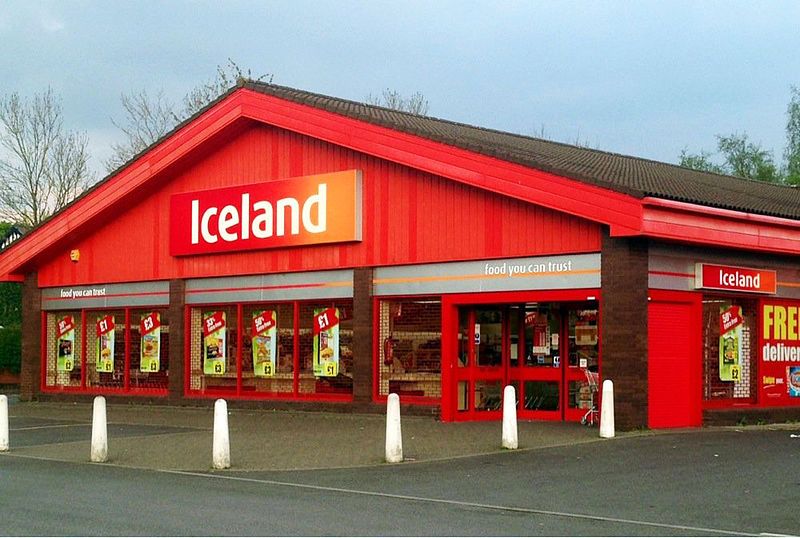 Frozen food chain Iceland has become the first UK supermarket to remove palm oil from its own branded products.
The retailer plans to cut the controversial ingredient from its stores by the end of 2018 citing the environmental destruction caused in its sourcing.
"Growing demand for its use in food products, cosmetics and biodiesel is devastating tropical rainforests across South East Asia", said the supermarket in a video statement.
The expansion of palm oil and wood pulp plantations are driving deforestation across the region with an estimated 146 football pitches being lost very hour, according to the retailer.
In turn this is putting native species under severe threat; numbers of the Bornean Orangutan, for example, whose numbers have plummeted by 100,000 in the past 16 years.
Richard Walker, Managing Director at Iceland said he witnessed first-hand the "environmental devastation caused by expanding palm oil industry" on a recent trip to Borneo.
"This journey has shown me that, currently, no major supermarket or manufacturer, can fully prove that the palm oil they use is truly sustainable".
Palm oil is currently present in 130 of Iceland's brands, making up 10 percent of the entire range; removing the product is estimated to reduce demand by more than 500 tonnes per year.
Iceland is hoping that making this decision can prompt other food retailers to think more about how its palm oil is sourced.
Greenpeace's UK executive director, John Sauven, said the announcement proved palm oil can't be used in a sustainable way: "Iceland has concluded that removing palm oil is the only way it can offer its customers a guarantee that its products do not contain palm oil from forest destruction. This decision is a direct response to the palm oil industry's failure to clean up its act."
"As global temperatures rise from burning forests and populations of endangered species continue to dwindle, companies using agricultural commodities like palm oil will come under increasing pressure to clean up their supply chains…Time is running out not just for these household brands but for the wildlife, the climate and everyone who depends on healthy forests for their survival."
Many manufacturers have already committed to end practices that directly lead to deforestation in South East Asia. There are also moves to finance alternative ways to source materials from the region in a way that protects forests and creates economic opportunities at the same time.
Photo Credit: Adcro/CC