HSBC to target net zero in operations and supply chain by 2030
HSBC announces its ambition to build a net zero economy.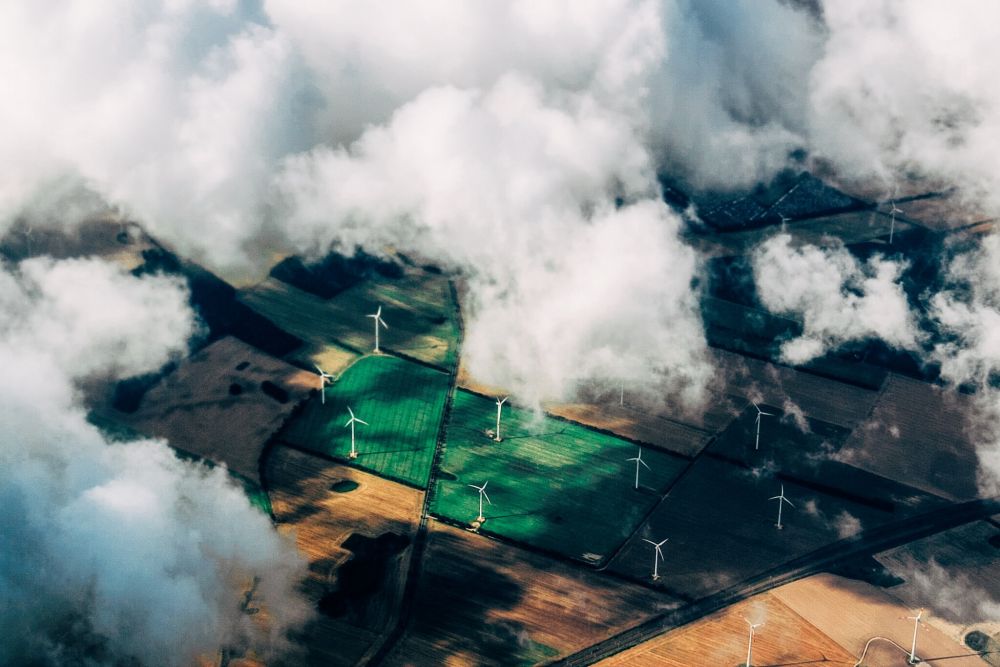 HSBC announces its ambition to build a net zero economy.
HSBC has pledged to work with its customers in all sectors to develop tailored solutions to reduce emissions. This includes prioritising financing and investments that contribute to the low carbon transition. The bank say it will apply a climate lens to financing decisions.
The bank is committing to becoming a net zero bank, supporting the portfolio of customers to thrive through transition and unlock next-generation solutions. In order to accomplish this, HSBC will use the Paris Agreement Capital Transition Assessment Tool (PACTA) to develop measurable pathways to net zero.
HSBC will make USD750bn to USD1 trillion available of finance and investment to support customers transition by 2030.
Group Chief Executive Noel Quinn said: "HSBC has long been committed to opening up opportunities for our customers and the communities we serve. As we enter a pivotal decade of change, we have a landmark opportunity to accelerate our efforts to build a healthier, more resilient and more sustainable future. Our net zero ambition represents a material step up in our support for customers as we collectively work towards building a thriving low carbon economy."
The company has previously created HSBC Pollination Climate Asset Management to mainstream natural capital as an asset class, and invest in activities that preserve, protect and enhance nature in the long-term.
It has also "set up a dedicated unit and tailored proposition to support CleanTech innovation companies and targeted USD100m CleanTech investment within its technology venture debt fund.
HSBC is also aiming to help transform sustainable infrastructure into a global asset class, and create a pipeline of bankable projects, leading the FAST-Infra initiative together with the OECD and the World Bank.