Green Investment Group lands huge onshore wind farm in Sweden
Financial close has been reached on a major new wind farm in Sweden.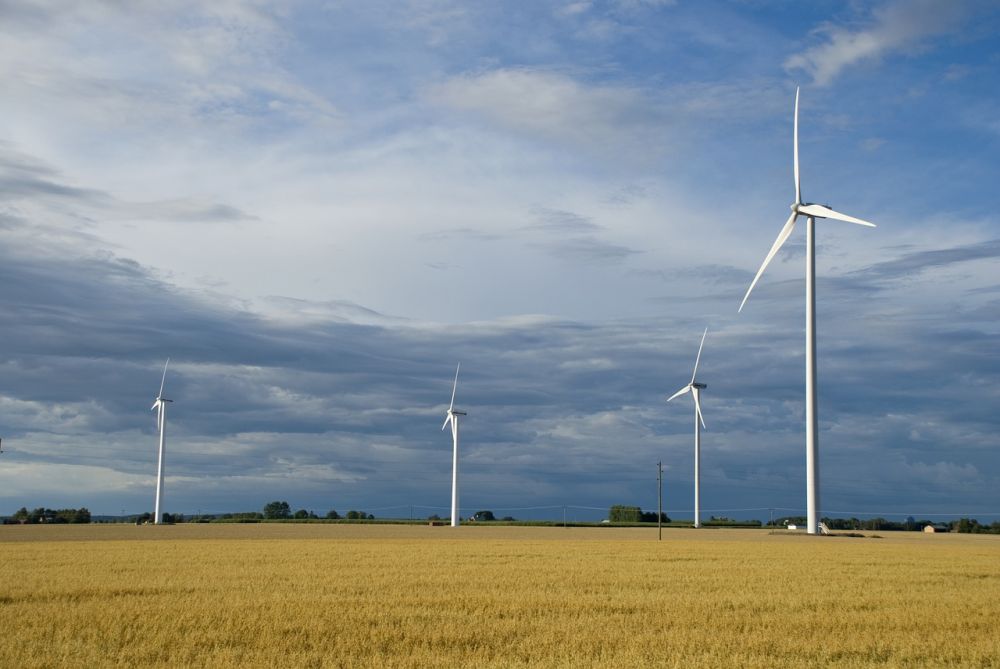 Financial close has been reached on a major new wind farm in Sweden.
The Green Investment Group (GIG) has put forward 270 million euros to develop the 235 megawatt project in the country's central belt.
The Överturingen wind farm will consist of 56 turbines reaching 220 metres into the sky, making them taller than any building in Scandinavia. Each machine will have a capacity of 4.2 megawatts, built by Siemens Gamesa, making them some of the most powerful onshore turbines currently available.
SCA Energy, which owns 2.6 million hectares of forest in Sweden, has also come on board to help finance the project, although GIG will own 100 percent of its equity.
The move is GIG's second foray into the Swedish renewables market after its successful financing of a 650 megawatt wind farm, set to become the largest in Europe. The group has identified Scandinavia as a "priority market", according to a statement.
Aluminium giant Norsk Hydro has already signed a 29-year power purchase agreement on the project, reflecting the current confidence and maturity of the onshore wind market.
Ed Northam, Head of GIG in Europe said: "The Överturingen project demonstrates our capability as a development partner, successfully bringing permitted projects forward to financial close. By working closely with SCA, Siemens Gamesa and Norsk Hydro, we were able to establish the partnerships needed to convert a development opportunity into a market-leading project under construction."
Ricardo Chocarro, CEO Onshore at Siemens Gamesa, said: "We are proud to set a visible example of the performance of our products in Sweden. Our technology perfectly meets the site and project-specific requirements. At the same time, this project demonstrates the attractiveness of wind energy for the capital markets, investors and communities."
The wind farm is expected to be operational by December 2019.