Goldman Sachs says they will end funding for Arctic drilling
Goldman Sachs has announced that they will end funding for Arctic drilling.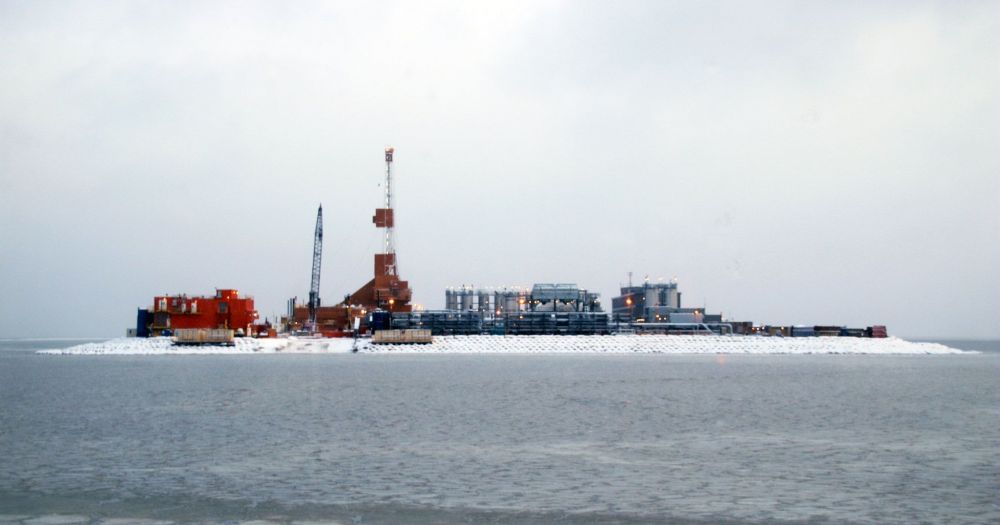 Goldman Sachs has announced that they will end funding for Arctic drilling.
The multinational investment bank has updated their energy policy for the first time since 2015, stating that they will end financing for new drilling or exploration in the Arctic.
The policy also rules out financing for new thermal coal mines and coal-fired power projects worldwide, though the policy fails to go as far on tar sands and fracking.
According to the Sierra Club, Goldman Sach's policy is now the strongest among U.S banks, ranking higher than the Bank of America, JP Morgan and Citigroup.
Internationally however, the investment bank is not a global leader, with banks such as BNP Paribas and UniCredit leading with stronger policies.
"The Trump administration may not care about ignoring the will of the American people or trampling Indigenous rights, but a growing number of major financial institutions are making it clear that they do," said Sierra Club campaign representative Ben Cushing. "Goldman Sachs is right to recognize that destroying the Arctic Refuge would be bad business. We hope other American banks will follow their lead."
The bank also announced a commitment to invest $750 billion over the next 10 years into areas that focus on climate transition and inclusive growth.
There has been a global movement in trying to end drilling in the Arctic. In November, a new round in a climate court case began to stop the Norwegian Government drilling oil in the Arctic Ocean.
Environmentalists have said that the proposed oil drilling in the Arctic would go against the IPCC's recommendation for countries to be net zero by 2050, limiting Norway's success to meet this target and harming the environment further.
Photograph: BSEE