Essar and Progressive Energy to deliver UK hydrogen production hub
New project will be the UK's first low carbon hydrogen production hub, with a total investment of £750m.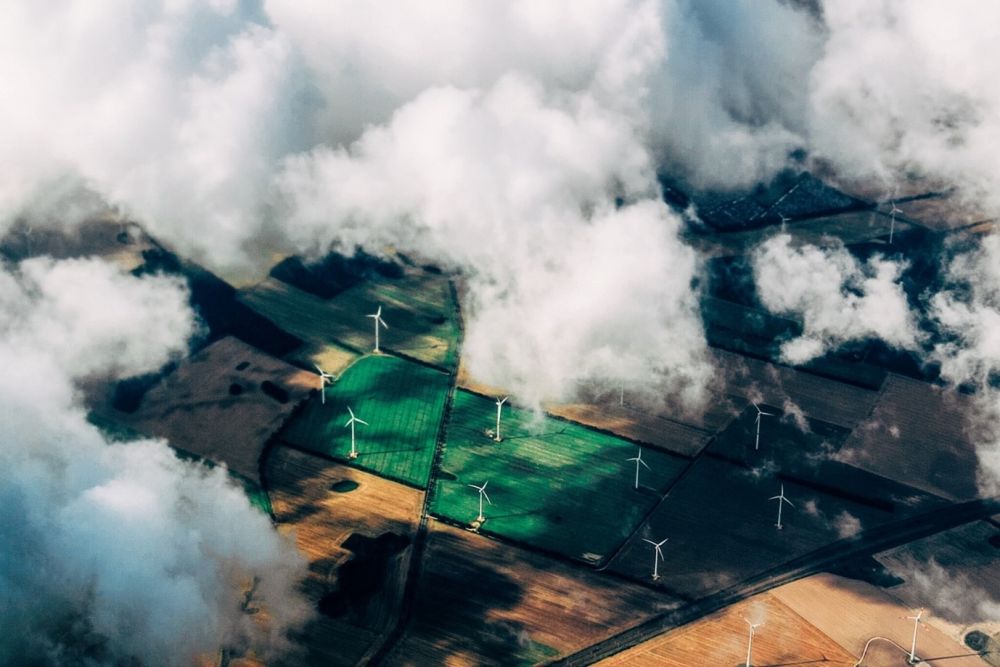 New project will be the UK's first low carbon hydrogen production hub, with a total investment of £750m.
Essar and Progressive Energy have joined forces to produce low carbon hydrogen at the former's Stanlow Refinery in Ellesmere Port as part of a £750m investment.
The UK's first low carbon hydrogen hub will initially produce 3 terawatt-hours (TWh) of low carbon hydrogen each year from 2025, quickly followed by a facility twice this size giving a total capacity of over 9TWh of hydrogen per annum, equivalent to the energy used for heating across the whole of Liverpool.
The follow on capacity growth is planned to reach 80% of the Government's new target of 5GW of low carbon hydrogen for power, transport, industry and homes by 2030.
Chris Manson-Whitton, director at Progressive Energy, stresses the need to reach net zero by decarbonising industry: "Delivering net zero requires a transformation of our energy system. HyNet offers a once-in-a-generation opportunity to create real change in energy production and consumption, creating a cleaner world for future generations. It will unlock the low carbon hydrogen economy in the North West, reducing emissions and creating and safeguarding jobs."
This new alliance will manufacture hydrogen at the refinery for use across the HyNet region and provide Essar Oil UK with low carbon hydrogen to decarbonise its own energy demand.
The hydrogen production hub will bring clean energy to industry in the HyNet 'low carbon cluster', and to also fuel buses, trains and heavy goods vehicles, to heat our homes, and to generate electricity when it cannot be source from the sun or wind.
It would also create a hydrogen economy across North West England and North East Wales.
The venture will use Johnson Matthey's best in class Low Carbon Hydrogen (LCH™) technology. In collaboration with SNC-Lavalin, engineering is well advanced with funding provided by the UK Government's hydrogen supply competition.
This progect will support the second point of the governments new 'Ten Point Plan for a Green Industrial Revolution', to drive the growth of low carbon hydrogen.
"This agreement marks a major step towards achieving our ambitions for a carbon-neutral borough in Cheshire West and Chester. It will introduce innovative and world leading technology, a focus for investment in low carbon manufacturing, and create long-term green jobs for the residents of Ellesmere Port and beyond," said Cllr Louise Gittins, Leader of Cheshire West and Chester Council.
---
Interested in learning how we can make the hydrogen hype a reality? Join us at the Hydrogen Transition Summit on the 23 & 25 February to hear from our expert speakers by registering for free today.