China plans another 100 panda solar power plants worldwide
Panda Green Energy Group is in talks with Canada, Australia, Germany and Italy to launch more panda-shaped power stations.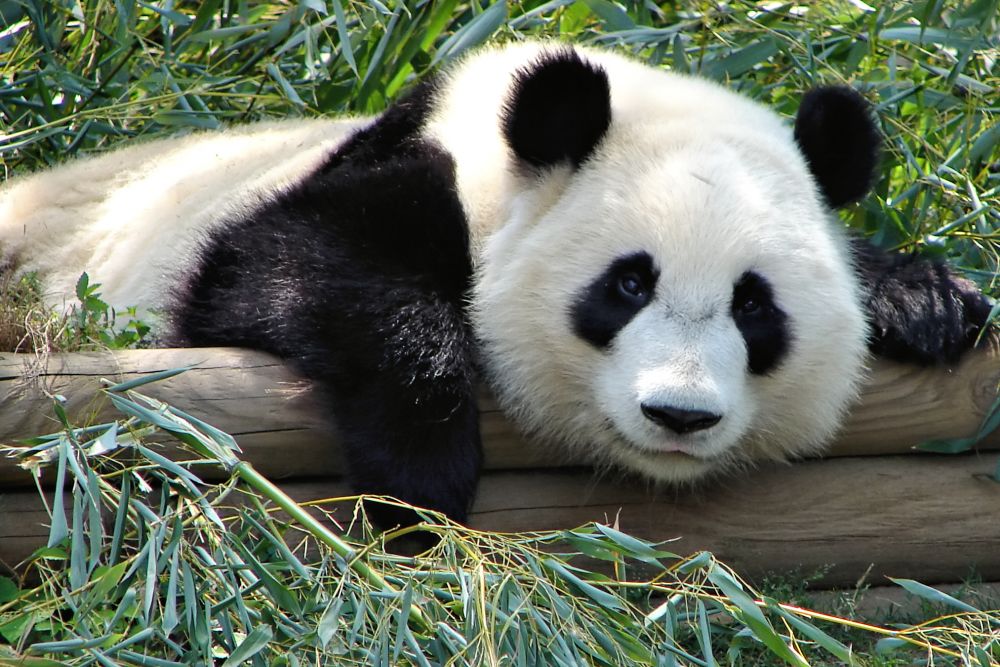 Panda Green Energy Group is in talks with Canada, Australia, Germany and Italy to launch more panda-shaped power stations.
The solar panda initiative is incorporated into the ambitious Belt and Road plans, which itself is part of the wider plan to emulate the ancient Silk Road by opening new trade corridors across the globe using roads, power lines, ports and energy pipelines.
Li Yuan, Panda Green Energy's Chief Executive Officer said to Reuters: "We all know that worldwide, both adults and children like pandas. The panda has now become a climate ambassador and a peace ambassador delivering our aspiration for a green earth to the whole world".
Regarding the investment sources, Li Yuan didn't mention where funding would come from, indicating that talks are on a primary level.
A few weeks ago, Panda Green Energy connected the first panda-shaped solar farm to the grid, a 50MW power project located in Datong, Shanxi province, China.
The innovative project was built with darker crystalline silicon and lighter-coloured thin film solar cells to emphasise the panda resemblance and constitutes the first step in a public relations stunt that emphasises China's cuddly side- an initiative that could also be known as 'panda diplomacy'.
Yuan said: "The plant required an investment of 350 million yuan ($52 million), and it would require investment of $3 billion for 100 such plants".
The panda solar-farm also hosts an education centre that aims to teach children about the importance of sustainability and renewable energy.
The solar panda was constructed in cooperation with the United Nations Development Program (UNDP) and is set to comprise a second 50MW phase, totalling an installed capacity of 100MW.
Panda Green Energy is currently constructing its second panda power plant in Shanxi- a province accounting for a quarter of China's coal reserves.
The company said: "Utilisation of one panda solar power plant will save the equivalent of a total 1.06 million tonnes of coal and cut emissions of greenhouse gases by 2.74 million tonnes in 25 years".
China is a renewable energy leader worldwide, with more than double the sources of green energy than the United States.
However, renewables supply 20% of the energy-thirsty nation's, with the rest mainly met by coal sources.
Shanxi aims to install 12GW of solar capacity by 2020 in relation to 1.13 GW installed in 2015.