CBI: Private sector can help deliver UK's infrastructure revolution
A new report by CBI provides a guide to government on how to increase private investment and finance into the UK's infrastructure market.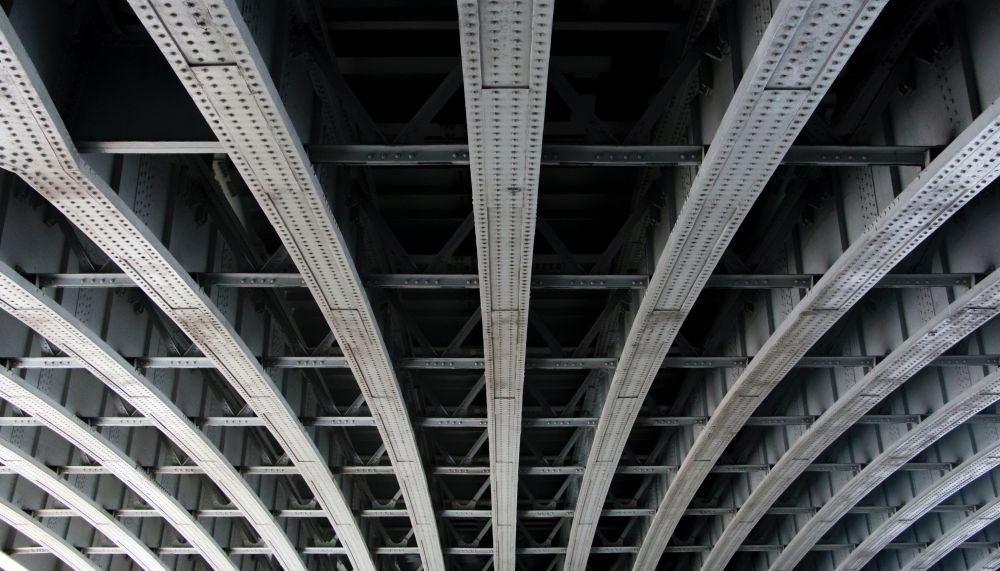 A new report by CBI provides a guide to government on how to increase private investment and finance into the UK's infrastructure market.
£640bn towards infrastructure was pledged in the government's March Budget which would revitalise Britain's housing, broadband, railways and roads as part of the nation's levelling-up agenda. However, the financial strain due to the global pandemic has constrained the role government funding would play in the infrastructure projects.
CBI - a not-for-profit membership organisation speaks on behalf of 190,000 businesses - published the report 'Investing in Infrastructure' as a response to COVID-19. Not only does it highlight the critical role private finance can play in delivering on these promises, but it also provides a series of recommendations to government on how to attract said private investment in order to drive growth and productivity across the UK.
Matthew Fell, Chief UK Policy director at the CBI, said: "The private sector now has an even more important role to play in helping to bridge the funding gap needed to deliver the government's vision for UK infrastructure."
A notable recommendation is the creation of a UK infrastructure bank in the event that the UK ends its participation with the European Investment Bank, which provides infrastructure funding. The purpose of the UK infrastructure bank would be to help deliver infrastructure and support the economic recovery post-COVID.
The report proposes that the bank focus on "crowding in private finance by reducing risks, promoting market stability, and increasing investor confidence."
CBI also recommends giving additional powers to the National Infrastructure Commission and Infrastructure and Projects Authority – offering them greater independence and authority to hold government to account on infrastructure delivery – and reforming the National Infrastructure Constriction Pipeline to boost confidence in the market and provide clarity about opportunities for potential private sector investors.
"Carefully prioritised infrastructure investment will stimulate economic growth and help create a fairer, more resilience and sustainable economy," said Richard Threlfall, Global Head of Infrastructures, KPMG International. He stresses that private finance both from the UK and from inward investment is needed due to the constrained public finances.
The report found that infrastructure investment is a key enabler of economic growth, and that for every £1 spent on construction activity, £2.92 is created in wider economic benefit.
Data also shows that when 1% of GDP is invested in infrastructure, economic output increases by 0.4% that same year, and grows by 1.5% within four years.
Guy Thompson, Director of Environment Futures, Wessex Water, said: "The focus on a green economic recovery from the Covid crisis presents an opportunity to build infrastructure that is more resilience in the face of climate change and other environmental pressures."
Read the full report here.