British Airways to offset emissions on flights within the UK from 2020
British Airways has announced that they will offset emissions on flights within the UK from January next year.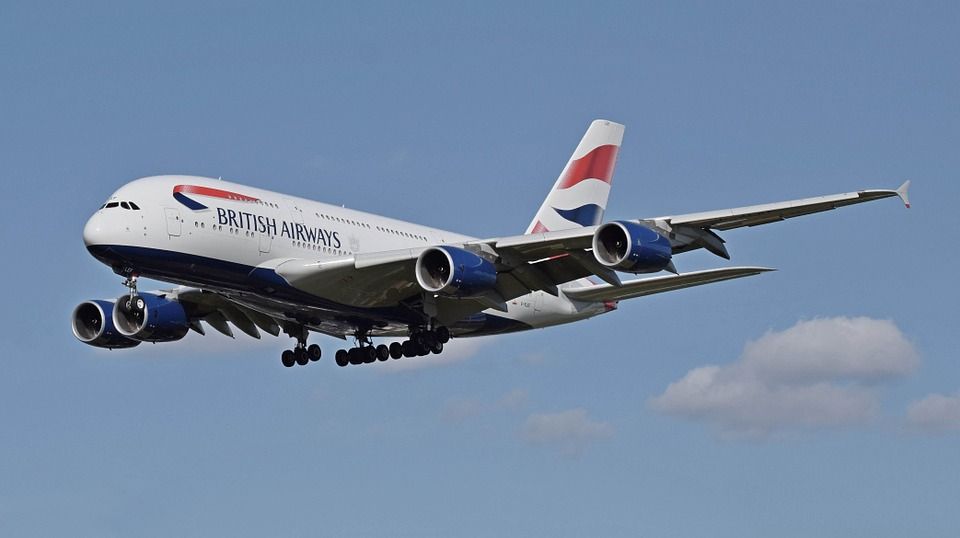 British Airways has announced that they will offset emissions on flights within the UK from January next year.
From 2020, British Airways will become the first UK airline to offset carbon emissions on all domestic flights.
Customers on domestic flights will have their carbon emissions offset by the airline and invested in carbon reduction projects around the world.
The airline operates up to 75 flights a day between London and 10 UK cities, including Manchester, Leeds, Newcastle, Isle of Man, Edinburgh, Glasgow, Aberdeen, Belfast City, Inverness and Jersey. British Airways' domestic emissions total around 400,000 tonnes of C02 a year.
Alex Cruz, British Airways' Chairman and Chief Executive, said: "British Airways is determined to play its part in reducing aviation's CO2 emissions. To solve such a multi-faceted issue requires a multi-faceted response and this initiative further demonstrates our commitment to a sustainable future. It also follows our announcement to partner with renewable fuels company, Velocys, to build a facility which converts household and commercial waste into renewable sustainable jet fuel to power our fleet."
This follows the Committee on Climate Change releasing a report on how the UK Government need to reduce aviation emissions by around 20% from today to 2050.
The CCC say that aviation is likely to be the largest emitting sector in the UK by 2050, even with strong progress on technology and limiting demand. Aviation also has climate warming effects beyond CO2, which it will be important to monitor and consider within future policies.
They recommend reducing emissions through improvements to fuel efficiency, some use of sustainable biofuels, and by limiting demand growth to at most 25% above current levels.
To help meet the net zero goal, the International Airlines Group (IAG), British Airway's sister company, will invest more than US$400m in the development of sustainable aviation fuels over the next 20 years.
This week, protestors from Extinction Rebellion have stormed London City Airport to protest aviation emissions. Environmentalists are demanding more from airline companies to ensure targets are met.