BP commitment to be net-zero by 2050 met with criticism
BP has announced plans to be net-zero by 2050.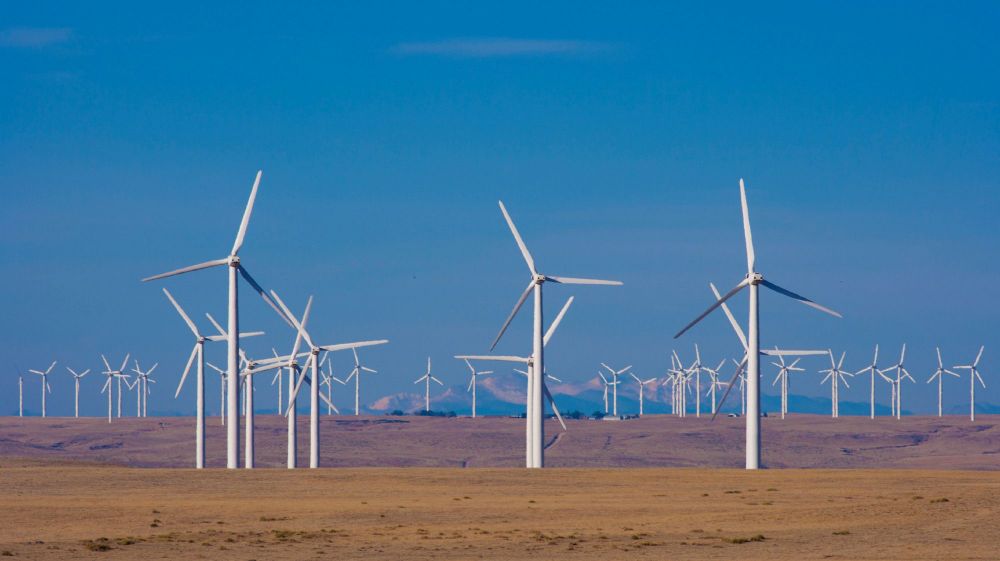 BP has announced plans to be net-zero by 2050.
BP has set out a new 'ambition' to become net-zero by 2050. Despite leading the oil industry with this new target, environmentalists have warned that this ambition is not enough.
The oil and gas company has pledged to be net-zero across all its operations by 2050. They have also committed to being net zero on all its oil and gas production by 2050.
Newly appointed BP CEO Bernard Looney said: "The world's carbon budget is finite and running out fast; we need a rapid transition to net zero. We all want energy that is reliable and affordable, but that is no longer enough. It must also be cleaner. To deliver that, trillions of dollars will need to be invested in replumbing and rewiring the world's energy system. It will require nothing short of reimagining energy as we know it."
"This will certainly be a challenge, but also a tremendous opportunity. It is clear to me, and to our stakeholders, that for BP to play our part and serve our purpose, we have to change. And we want to change – this is the right thing for the world and for BP."
Despite BP making this net-zero commitment, environmentalists have said it is not enough to ensure climate goals set at the Paris Agreement in 2015 are met.
BP say they plan to increase the proportion of investment into non-oil and gas businesses over time but make no plans to stop fossil fuel investment completely, a move Greenpeace say is crucial.
Charlie Kronick, Oil Advisor from Greenpeace UK, said: "BP's 'ambitions' and 'aims' all seem to apply to Looney's successors, and leave the urgent questions unanswered. How will they reach net zero? Will it be through offsetting? When will they stop wasting billions on drilling for new oil and gas we can't burn? What is the scale and schedule for the renewables investment they barely mention? And what are they going to do this decade, when the battle to protect our climate will be won or lost."
BP intends to host a capital markets day in September at which the leadership team will set out more information on BP's strategy and near-term plans.