Bosch pledges to be carbon neutral by 2020
The German company has promised to make its entire business carbon neutral by 2020.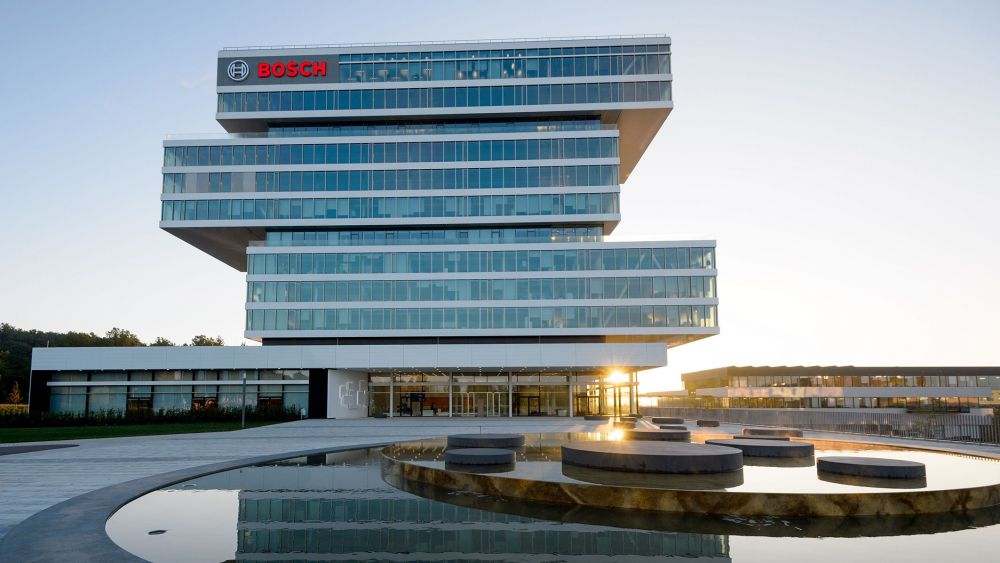 The German company has promised to make its entire business carbon neutral by 2020.
Starting in 2020, Bosch will compensate for any residual and unavoidable carbon emissions primarily by buying green power from legacy plants and taking part in carbon offset programmes.
In over 400 locations worldwide, the company will no longer leave a carbon footprint, this will include their engineering, manufacturing, and administrative facilities, making Bosch the first major industrial enterprise to achieve this ambitious goal in a little over a year.
As it stands, Bosch emits around 3.3 million metric tons of carbon per year. However, the company has already set measures in place for climate action, reducing carbon emissions relative to its value creation by nearly 35 percent since 2007.
"We see climate action as our responsibility, and believe we have to act now," says Dr. Volkmar Denner, chairman of the board of management of Robert Bosch GmbH.
The company will invest €1 billion into buying green electricity, engaging in carbon offset programs, and sourcing power from renewables.
In that same period, Bosch will invest one billion euros to boost in-house energy efficiency. Projects include crunching data to conserve energy at Homberg, Green roofs, photovoltaic systems and carbon neutrality at Renningen and sustainable heating at Rodez.
"Carbon neutrality is doable and, if pursued with the necessary determination, can be achieved quickly. Our investments benefit not only us at Bosch, but humankind in general as well," Denner says.
By 2030, the company plans to save additional energy amounting to some 1.7 terawatt hours per year. This is more than one-fifth of its current annual consumption, and comparable to the amount of electricity consumed by private households in Cologne.
Bosch says that their pledge to be carbon neutral will contribute towards efforts for the Paris Agreement, which calls for average global temperature rise to be kept well below 2 degrees Celsius.
This follows a report that finds that to align with goals set in Paris, fossil fuels needs to be phased out immediately. The report found that fossil fuels need to be urgently replaced with carbon-free alternatives if there is any chance of keeping global temperate rise below 1.5 degrees Celsius.
Photograph: Bosch