BlackRock raises $250m for climate projects in developing countries
The world's largest investor BlackRock has secured more than $250m from global investors and governments to support clean energy uptake and climate infrastructure across countries in Asia, Latin America and Africa.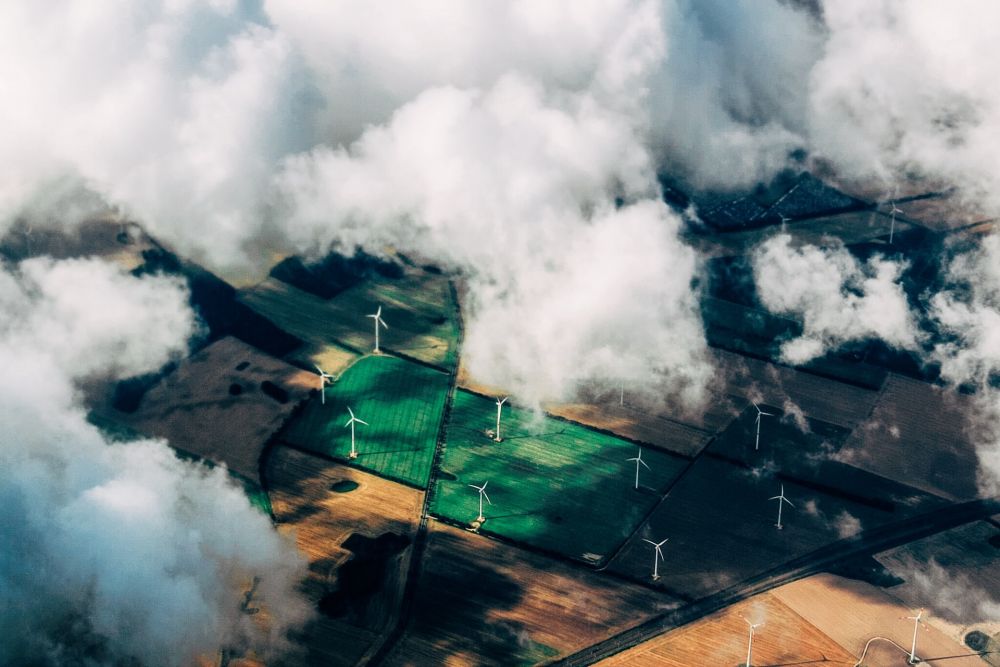 BlackRock has raised over $250m in commitments from a consortium of 10 global institutional investors, governments and philanthropies for the Climate Finance Partnership (CFP), introduced at the One Planet Summit in September 2018 under the leadership of French President Emmanuel Macron.
This blended finance vehicle is focused on investing in climate infrastructure across emerging markets in order to accelerate the global transition to a low carbon economy, including renewable power generation and ultra-low emission electrical grids.
The CFP is designed to invest in climate solutions in emerging markets that will help communities that are most vulnerable to the impacts of the climate crisis. Investments are being prioritised across Asia, Latin America and Africa.
BlackRock's head of alternative investors Edwin Conway said: "We are honoured to collaborate with this group of like-minded organizations from the public and private sectors to raise initial capital that will be used to help unlock the energy transition in emerging markets through the CFP."
The Governments of France, through the French Development Agency (AFD); Germany, through KfW Development Bank (KfW); and Japan, through Japan Bank for International Cooperation (JBIC) have all committed to the CFP, alongside the Grantham Environmental Trust and the Quadrivium Foundation. These entities have issued a combined $112.5 million to the CFP.
Commitments have also been secured from European pension funds, including Dai-ichi Life Insurance and banks such as Standard Chartered and the MUFG Bank.
Around $9 trillion in investments will be needed for emerging markets to obtain two-thirds of their energy from renewable power by 2025, BlackRock said, citing the Bloomberg NEF (BNEF) analysis.

That transition will require more institutional capital flows into less developed regions, which face challenges from population growth, rising energy demand and climate disruption.
CFP will target investments in selected countries in Asia, Latin America and Africa, with a focus on grid-connected and/or distributed renewable power generation; energy efficiency; transmission or energy storage services; and ultra-low emission or electrified transportation and mobility services.
"The unique challenges posed by climate change call for stronger joint action, public and private. It is therefore with great pride that the AFD Group, through its private-sector subsidiary PROPARCO, is partnering with BlackRock, the largest asset manager worldwide, to accelerate the mobilization of private-sector financing toward climate," said Remy Rioux, CEO of AFD.
Some $150 billion was invested in clean energy in developing economies last year, according to new International Energy Agency (IEA) analysis. But the Agency believes this figure must hit $1trillion by 2030 to deliver a net-zero world.

Unveiled early last year at the World Economic Forum, CFP is aiming to raise a total of $500m for climate-related investments in emerging markets.