Airbus, Boeing, Rolls-Royce pledge to halve aviation emissions
The world's leading aviation companies have pledged to cut GHG emissions as part of the UN-led effort to secure a historic climate deal in Paris in December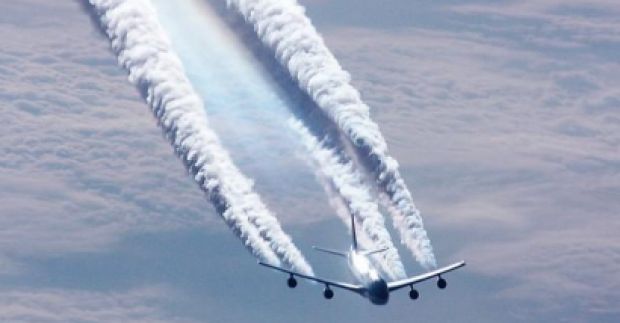 The world's leading aviation companies have pledged to cut greenhouse gas emissions in the sector as part of the United Nations-led effort to secure a historic climate deal in Paris in December.
Twenty-eight signatories, including executives from Airbus, Boeing, and Rolls-Royce, published an open letter on Wednesday, with a commitment to stabilise GHG emissions from 2020 and cut them by 50 per cent by 2050 from a 2005 baseline.
To achieve the ambitious targets, the signatories emphasised the need to introduce a new carbon market before the 2016 summit of UN aviation authority, the International Civil Aviation Organization (ICAO).
The letter says: "It's a challenging task. But it is one to which the aviation industry is fully committed."
The signatories, representing more than 90 per cent of global airline traffic and about US$1 trillion of annual revenue, called on governments to support the targets.
The Air Transport Action Group coordinated the letter and their Executive Director, Michael Gill, said: "This is an influential set of business leaders adding their voice to those supporting climate action in the lead-up to the COP21 negotiations in Paris and one year ahead of aviation's own climate deadline."
Industry leaders are aiming to meet rising demand for air travel without increasing emissions from 2020 onwards in an effort that will include improving fuel efficiency, developing biofuels and offsetting unavoidable emissions.