600 AccorHotels worldwide now grow their own food
AccorHotels is making strong progress on plans to cut food waste around the world.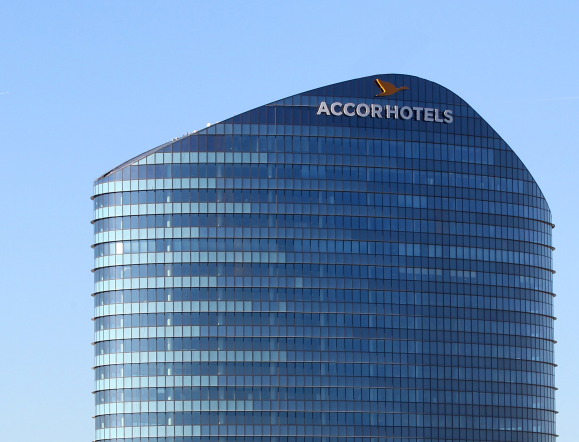 AccorHotels is making strong progress on plans to cut food waste around the world.
The global chain announced yesterday that it has installed 600 urban gardens at 4,300 of its hotels.
These gardens help to provide fresh vegetables for use in its restaurants and bars without the need for imports. Collectively, they are helping the chain reach a goal of reducing food waste by 30 percent by 2020 with plans to increase the number of gardens to 1,000.
26 of these gardens are based within the UK, including some of the main Novotel brands in London. These make use of pesticide-free spaces to provide mint and basil over the summer months, and beehives on its roofs to keep it well stocked with honey.
"As a group that produces a lot of food for our guests across the world, it is vital that we play our part in reducing food waste and investing in sustainable food systems," said Thomas Dubaere, chief operating officer for Northern Europe.
While the hotel group does support sustainable food production in rural areas, the increase in urban gardens is designed to address the explosion in urban living. An estimated 70 percent of the global population will live in cities by 2050.
"Our hotels are encouraged to source local produce, reducing the environmental impact from their food purchases and providing outlets for farmers to sell their produce. Additionally, the vegetables, fruit, herbs and edible flowers that are produced in our urban gardens feature in the restaurant menus, in the bar cocktails or in our spas' aromatic oils and herbal teas," he added.
Accor is also targeting 100 percent of its renovated or new hotels to be low-carbon by 2020, and that 60 percent of its overall waste is recovered.
Photo Credit: Maibp85/CC