200 cities make climate pledges
More than 200 cities with a combined population of nearly 440 million have set emissions reduction targets to support national climate action pledges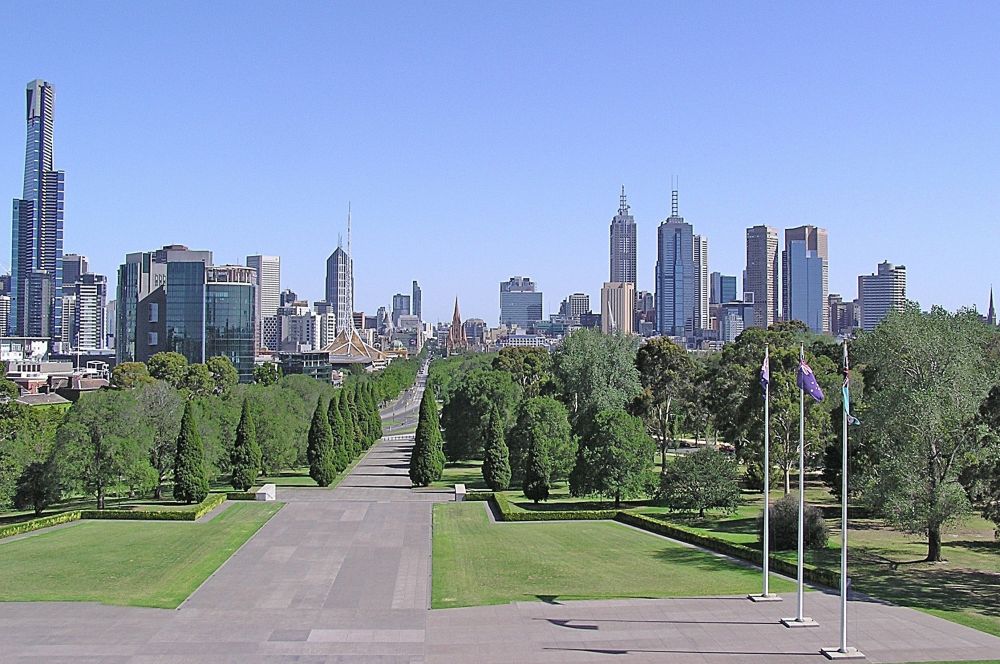 More than 200 cities with a combined population of nearly 440 million have set emissions reduction targets to support national climate action pledges under the Paris Agreement.
Initiatives including the C40 Cities Climate Leadership Group and the Compact of Mayors have provided important frameworks for cities to collaborate on measures to boost clean transport, renewable energy, green buildings and energy efficiency.
US-based research organisation Worldwatch Institute have launched a new report called 'Can a City Be Sustainable?', highlighting the climate efforts of a range of cities.
The report covers the Chinese city of Shanghai, Melbourne in Australia (pictured), the Indian cities of Ahmedabad and Pune, and Vancouver in Canada.
Michael Renner and Tom Prugh, contributing authors and co-directors of the report, said: "The challenge over the next several decades is an enormous one… This requires not change around the edges, but a fundamental restructuring of how cities operate, how much they consume in resources and how much waste they produce, what they look like, and how they are structured."
The report finds that future policies in cities will have to take into account issues including energy shortage and inefficient use, energy wastage of buildings, inadequate transport systems, waste management and recycling, deforestation, changes in land use and social injustice.