ON DEMAND
The Great Food Challenge - Part 1
Food Security and The Global Recovery: How do we rebuild global food security to accelerate a resilient recovery?
About this event
Thursday, 3 September 2020
15.00-16.15 CEST
Part 1 delivers 75 minutes of deep-dive discussion on how to build resilience into our recovery, improve inclusion, and ensure economic growth across our global food systems and regions.
Food insecurity is set to double in 2020. COVID-19 has put developing regions at the greatest risk whilst highlighting structural inequalities in more developed nations. As governments around the world implement recovery plans and fiscal responses to the pandemic, it's critical that countries work together to strengthen cooperation and pursue an inclusive, resilient recovery.
The policies, intervention and financial support mechanisms imposed by countries must not exacerbate or widen existing global and regional inequalities presented by our food systems and create further food insecurities.
Core Discussion Points:
What are the major challenges our global food systems face in a post-pandemic world?
How do we maintain security and fluidity in the global supply chain as countries implement recovery policies and plans?
How can technology and innovation help us rebuild a more resilient future?
Event Chair: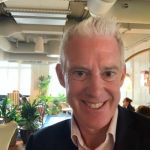 Climate Leaders Live: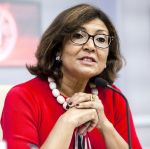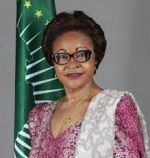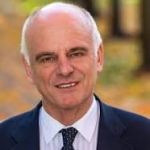 Panel Discussion: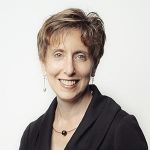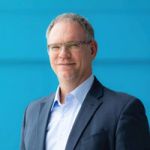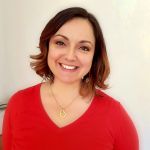 About the Event Series:
The Food and Agriculture Organisation of the United Nations (FAO) and Climate Action host a three-part digital event series addressing global food, agriculture, and land use challenges in the face of our climate and health emergencies.
The series has been designed in response to the growing demand for new models of multi-stakeholder collaboration to achieve food security, sustainable development and other global goals outlined in the UN Sustainable Development Goals.
The Food and Agriculture Organization (FAO) is a specialized agency of the United Nations that leads international efforts to defeat hunger.
Our goal is to achieve food security for all and make sure that people have regular access to enough high-quality food to lead active, healthy lives. With over 194 member states, FAO works in over 130 countries worldwide. We believe that everyone can play a part in ending hunger..