ON DEMAND
Leading the Way to Carbon Neutrality: The Nordics
How does the Nordic region lead the race to carbon neutrality?
About this event
The Nordic region has been leading the race for carbon neutrality for decades by combining their natural environment with proactive climate interventions, innovative technologies and impressive feats of engineering.
Whilst many regions grapple with the energy transition, especially when addressing the heating and cooling of homes and buildings, the Nordics are a prime example of how the public and private sector can work collaboratively to develop innovative solutions that draw on the regions strengths.
This 60-minute virtual panel will dive deep into how and why the Nordic regions constantly push boundaries to achieve carbon neutrality offering other regions an insight into the mindset of those leading the charge.
To Be Discussed:
The Nordic's journey towards carbon neutrality – Nordic goals and the role of energy transition in the process.
Energy transition in the Nordics: House-heating and electricity.
The role of geothermal in the clean energy transition.
How the region is utilising circular economy practices in energy, heating, and agriculture to advance the journey towards carbon neutrality.
Unable to make the date?
Register today and the full recording will be sent to you to view on demand.
Moderator: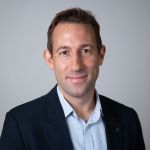 Speakers: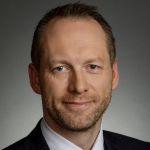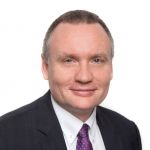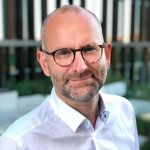 Join the webinar on the 21st October!