Unlocking the power of social networks to support action on carbon emissions
Air pollution is now the world's largest single environmental health risk and a powerful motivator for action on carbon emissions. Modern network technology offers the potential to make the connection between individual actions and global effect by mobilising a social movement for change.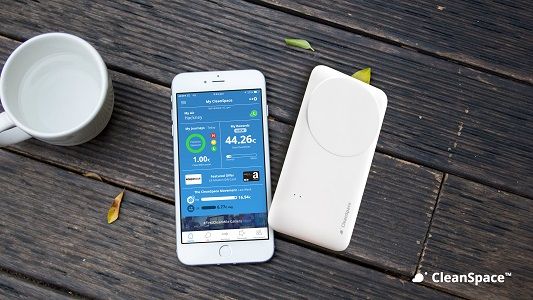 We are fast learning that any invention, technology or platform that facilitates better connections between people can be important conduits for social change.
In new estimates released in 2014, the World Health Organization (WHO) reported that in 2012 around seven million people died – one in eight of total global deaths – as a result of air pollution exposure. This finding more than doubles previous estimates and confirms that air pollution is now the world's largest single environmental health risk.
As air pollution is no longer regarded as purely an environmental issue, it is fast becoming part of the global discourse on personal health, and is therefore a powerful motivator for action.
Air pollution is man-made. So is the solution.
In September 2015 we launched CleanSpace™, a global movement to improve the air we breathe that uses advanced wireless sensor networking technology. It is designed to inform, inspire and empower individuals to improve the air quality around them by making cleaner travel choices.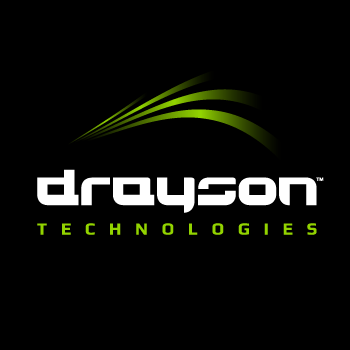 CleanSpace is based upon a world-first personal air pollution sensor: the CleanSpace Tag. Powered by revolutionary energy harvesting technology called Freevolt™, it shows people exactly what they are breathing, wherever they are. Working together the CleanSpace smartphone app and the Tag help people plan the cleanest routes and areas available, records when they are making clean travel choices and rewards them for each one. Furthermore, by combining the crowd-sourced data from the CleanSpace Tags we are able to produce a more detailed map of air quality, and make use of that information to support effective action to reduce air pollution and carbon emissions.
CleanSpace is first and foremost a social movement, using people power to drive behavioural change. It makes air pollution relevant to the individual by putting local air quality information in their hands and incentivising them to help improve air quality through their actions.
Used in the right way, the combination of people and technology can ignite positive change; change that complements the decisions made from the top down through regulation and government incentives. Our vision is to show that in this age of hyper-connectivity, armed with the right technology, we can all work together to tackle global problems such as air pollution.