Reality Check: Green Brexit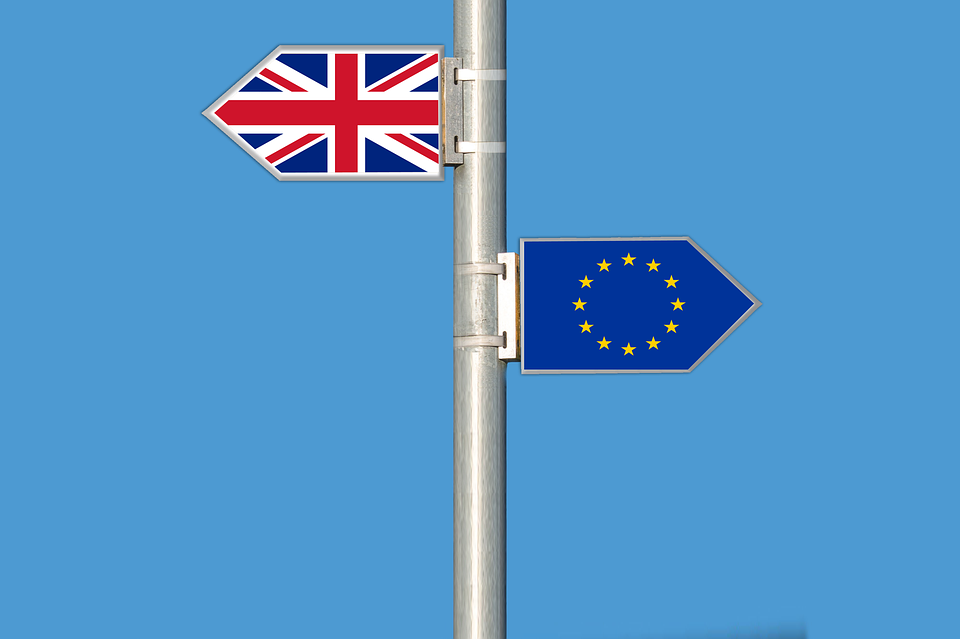 Looking back at the address of Michael Gove, Environmental Secretary, at Prosperity UK earlier this year, the glorified promises for environmental solutions and opportunities in a post-Brexit UK is increasingly overshadowed by the realization of inherent shortcomings in British financial and strategic preparedness.
The nation's failure in meeting EU air pollution and waste management standards comes to show how collaboration with European countries is not only relevant but crucial. With the UK abiding with 1100 EU-derived environmental laws, Defra Secretary Andrea Leadsom suggests that the incorporation of these laws as a permanent articles in UK law will be difficult to implement.
Leadsom adds that difficulty in implementation may eventually cause key environmental protection laws to be "downgraded, unenforceable" or even repealed.
The retraction of existing EU regulation on high emission industries such as agriculture, manufacturing and chemicals will jeopardize UK both environmental sustainability and economic competitiveness. These include the Common Agricultural Policy Delivery Program, REACH (EU's chemical regulation) and the European atomic energy community 'Euratom'. If negotiations were to fail, not only would the retracting EU initiatives mean lower subsidies, profits and higher costs for impacted UK industries, the UK would be alienated from favourable trade deals both goods and technological cooperation.
There is further financial incentive to negotiate a strong deal as leaving the European Union would cut funding from the European Structural and Investment Fund (ESIF), which amounts to the potential loss of £720 million in annual EU funding for UK environmental protection programs .
With ESIF having allocated funds for EU countries between the periods of 2014-2020, negotiations on Brexit places £1.4 billion pounds of sustainable investments and technological support on the line.
The burden of funding sustainable programs such as pollution abatement, waste management, sustainable research and development, protection of biodiversity and landscape will become a growing liability for the British taxpayer and economy as the vaporization of EU support would force local and the central governments to finance from its own balance sheet.
And even if the British government manages to acquire finance to fill the void left by EU funding cuts, upcoming government plans of implementing £20 billion worth in sustainable policies and programs will see difficulty in strategic cooperation, partnerships and coordination with its European counter-parts.
As the UK gradually becomes ever more de-synced with the EU, only then would the approaching deadline of Brexit highlight our environmental, sustainable and financial challenges.
Source: Pixabay