Environmental Implications of the US-China Trade War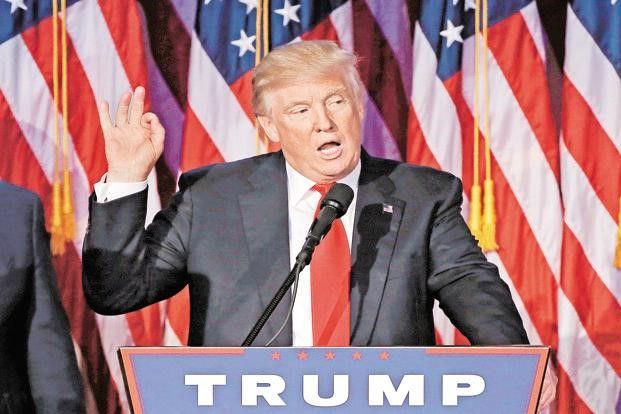 The $100 billion US-China trade war is undoing recent efforts in sustainable development and investment.
The Chinese Ministry of Commerce has issued new tariffs on recyclable waste and raw materials imported from the US. Amongst the 333 items hit with a 25 percent duty include plastics, retired machinery, recovered fibres, scrap metals and old corrugated cardboard, most of which has China as its top importer. The Chinese government has indicated that its ministry has begun limiting permits for importing American scraps due to the ongoing trade war, but also suggests that it aims to promote domestic recycling in the progress. The Chinese tariff would cover around $16 billion in imports from the US, while crippling waste management and resource reclamation in the US.
While the Chinese tariffs may incentivise the recycling sector in the US, Pete Keller, Vice President in the US waste management company Republic Services state how in the US Pacific North-West region alone, 2000 tons of paper waste, originally bound for China, was diverted to landfills.
The trade war also see tariffs from both sides affecting goods that promote sustainable mobility. 25 percent tariffs were charged on electric bicycles and cycling computers, slowing down the growing industry of cheap, accessible and low emissions transport. Retaliatory tariffs negatively impacting the growth of sustainable mobility also include Chinese tariffs on Tesla and other American electric cars, a 20 percent tariff making foreign low emissions automotive less competitive than local brands.
Chinese tariffs on US agricultural products has also caused unseen negative environmental externalities. With China being a top importer of US soybean, importing 60% of US annual soybean production, Chinese soybean tariffs cause American farmers to favour other crops such as corn. According to a study by the Northeast Midwest Institute, the decline of soybean planting has resulted in water pollution. As soybean absorbs harmful nitrates from the soil, the excess nitrates used in fertilizers increases pollutant runoff into American water sources.
The growing tension between China and the US has also caused obstructions to global climate finance. US representatives vetoed a Green Climate Fund (GCF) loan for green development in Shandong, China. With the Shandong project aiming to save 50-75 million tons of carbon dioxide through energy transition schemes, the $100 million loan was rejected by Matthew Haarsager, a special assistant to the US president, who according to Business Green, argued that the project was not 'a compelling case for GCF financing'.
Photo: Reuters
Interested in learning more about sustainable finance? Join us in New York for the Sustainable Investment Forum North America on the 25th September 2019 for the latest insights from asset owners and managers, banks, development institutions, policymakers, think tanks and NGOs looking to drive the sustainability agenda.
Click here for further information.