Noura Hammadi on how Solutions+ is transforming sustainability initiatives
Ahead of COP28, Climate Action caught up with Noura Hammadi, Head of Partnerships and Innovation at Solutions+ to discuss how they are transforming sustainability initiatives.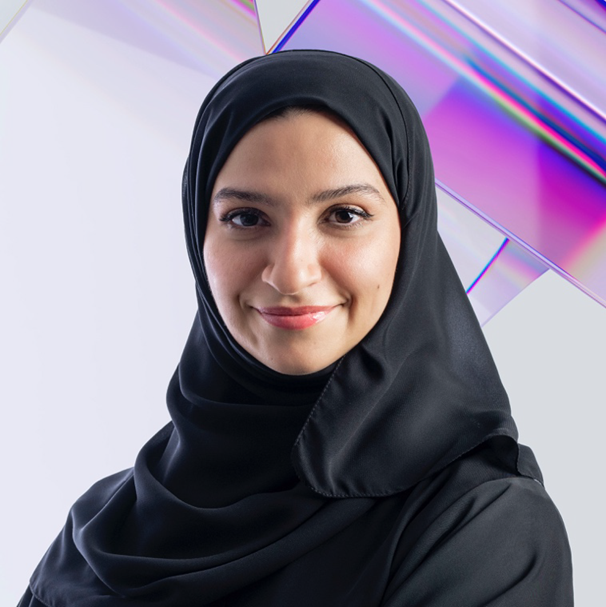 Ahead of COP28, Climate Action caught up with Noura Hammadi, Head of Partnerships and Innovation at Solutions+ to discuss how they are transforming sustainability initiatives.
What are some of the sustainability initiatives Solutions+ is leading on? How are you innovating in the sector?
Solutions+ is leading a huge project called Project Decarb to support Mubadala and the portfolio company to quantify their carbon emissions for scope 1, 2 and 3, complete an energy audit on several buildings, identify carbon reduction initiatives and finally develop decarbonization pathways in line with the SBTI (Science based target initiatives) and the UAE targets as well. This is the first step in the decarbonization journey for any company to understand and identify the emission factors and what can we do to reduce the carbon emissions and put a plan of action as this is a long-term journey and that starts with this first step. The plan of action is a long term where the companies will need to work on based on the quick wins, midterm and long-term initiatives that have been identified. Solutions+ is building this capability within the organization by partnering with world leading organization like WSP to harness their expertise and support our clients to reach their targets.
What is your approach to decarbonisation, and how can we accelerate impact to meet net-zero targets?
We have followed a structured and organized approach, and the first step was to bring all stakeholders on the table and align on the approach. Because without getting their buy in we won't be able to identify the sources of these emissions. We have followed a structured process to identify the boundaries of the operations, identify the data required to be collected, asses the information and identified the sources of the carbon emission. We have noticed that majority of the emissions are related to scope 3 emissions which are related to supply chain, business travel, employee commuting, waste management and others. We have identified quick wins to address scope 1 and 2 where we have control over these emissions and working on a deep dive exercise to identify further solutions for scope 3 emissions which constitute the majority where we are building our capability in sustainable procurement practices.
How can we harness collaborations and strategic partnerships to advance sustainability goals, and why is it important?
Harnessing collaboration and strategic partnership are very important for multiple reasons:
We can leverage the expertise and resources and work together to fulfill that required target, instead of doing it on our own. All stakeholders can benefit from each other's resources, financials, technology, and others.
It fosters innovation and creativity, when different organization with different backgrounds and expertise gather and share ideas and discuss future solutions.
Collaborative efforts can help with risk mitigation where partners can share the responsibility to achieve the sustainability goals
How can we harness this type of collaboration and partnerships? we need to identify common goal and objective, identify clear roles and responsibility, and have open channels of communication. This type of partnership should be mutually beneficial for all sides
So, it is crucial to collaborate and partner with the right people because it allows for the efficient use of resources, fosters innovation, and scales the impact of sustainability initiatives. Such partnerships can drive positive change for the environment, society, and businesses, and contribute to a more sustainable future.
What is your vision for promoting sustainability in the industry?
To promote sustainability, in my opinion, social responsibility, environmental protection, and economic growth should all be balanced. We need to promote the practices of circular economy which we are promoting internally in the company by starting to adopt the reduce, reuse, recycle framework. Also, we need to accelerate the decarbonization of our emissions, that's why we have started identifying the main causes of emissions and identified energy efficiency measures to reduce the carbon footprint. Encouraging business to establish sustainable procurement policies and practices, collaborate and partner with the suppliers and clients towards Net Zero by 2050 as per the UAE guidelines. Finally, we should continuously innovate and identify new technologies can help industries to reduce the carbon emissions.