REGISTRATION OPEN
Grid Flexibility: How can we make our grids more flexible to cope with the net-zero transition?
About this webinar
The grid is the dynamic web of electricity production, transmission, storage, and consumption that 85 percent of the world relies on. But as we increase the supply of intermittent renewable energy from multiple new sources and as demands for electricity increase, the grid must become more flexible adaptable cope and avoid blackouts.
And energy grids as we know them are changing. Artificial Intelligence, Machine Learning and other emerging technologies are making our grids smarter, allowing grid operators to manage the flow of electricity more effectively in real-time.
In this webinar, we explore how emerging and disruptive technologies are already shaping the energy grids we all rely on.
How can we make our grids more flexible to cope with the net-zero transition?
Updating current infrastructure to cope with increased distributed energy generation and flexible grid technologies
Investing in smarter grids: Utilising emerging technologies to manage grids more effectively
Smart storage: Creating virtual power plants to manage and mitigate blackouts
What is the role of prosumers and how can they be integrated into them into new energy make-up effectively?
Who should attend?
TSOs, Grid operators
Businesses working in grid flexibility, demand side response, data analytics
Storage solutions providers
Regulators and decision makers in energy transmission
Confirmed Speakers:

Sponsored by: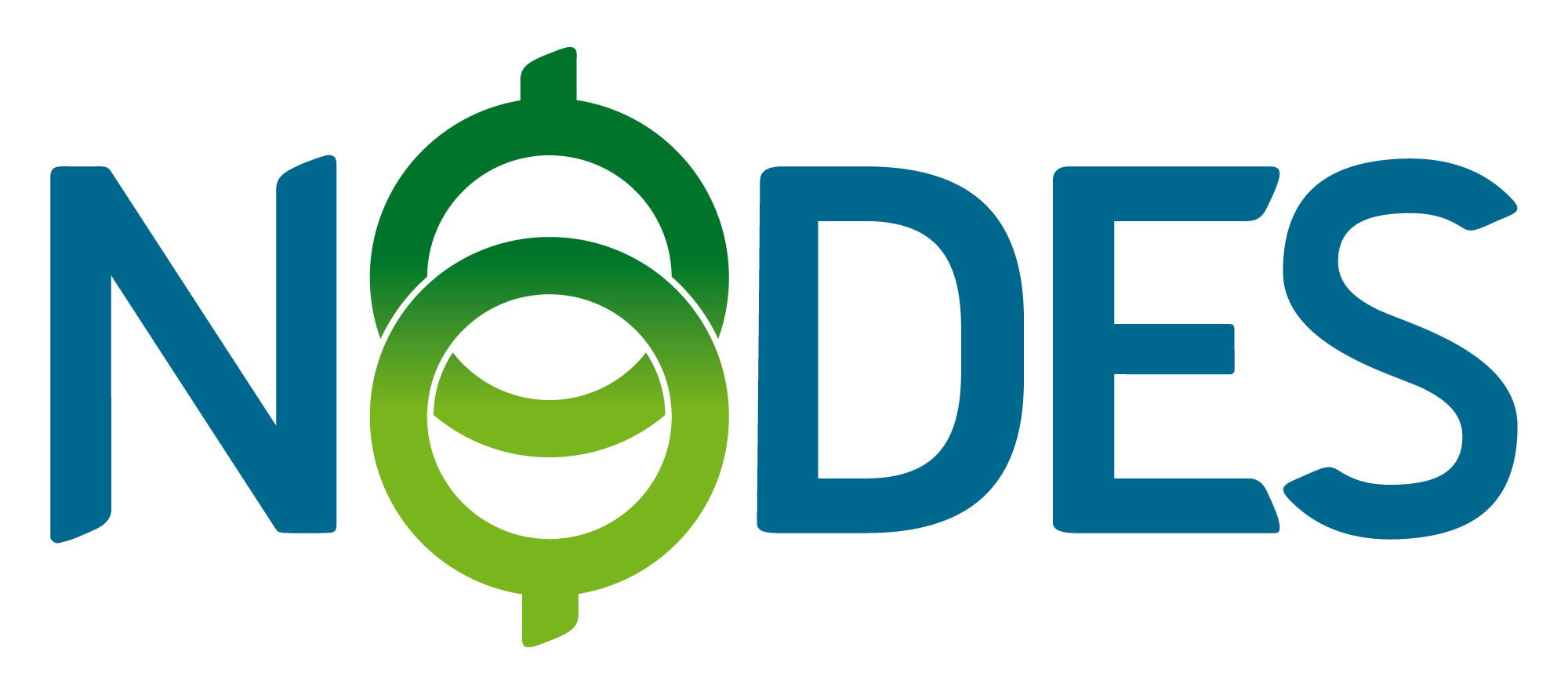 NODES is the independent marketplace for a sustainable energy future where grid owners, producers and consumers of energy can trade decentralized flexibility and energy. As an independent market operator, NODES is addressing key trends and challenges in the energy system such as increased share of renewable power production, decentralised generation and the rapid change of the customer behaviour. NODES vision is to build Europe's most customer-centric, integrated energy marketplace to unlock the value of local flexible power resources and support the drive to a sustainable, emission free future.
Moderated by:

The International Renewable Energy Agency (IRENA) is an intergovernmental organisation supporting countries in their transition to a sustainable energy future.
---
**Can't join us? Register today to get access to the webinar 'On-Demand'.**