ON DEMAND
Evolution of corporate ESG engagement
About this webinar
Speakers: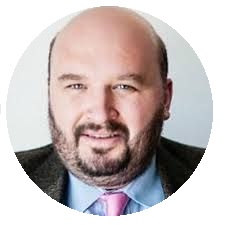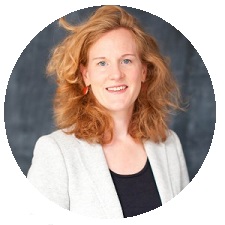 Adam Matthews Catherine Howarth
Head of Engagement CEO
Church of England Pensions Board ShareAction
co-Chair, Transition Pathway Initiative
In the months since COP21, investors have increasingly realised that their actions can determine and accelerate the move to a low carbon economy and also help achieve the Sustainable Development Goals. Whilst global investors have great responsibilities – a fiduciary duty to meet financial commitments to members and partners, many recognise incorporating ESG factors into decisions is also part of their duty. This can often come in the form of effective corporate governance and engagement with corporates as the first call of action.

Investor signatories who formed CA100+ made commitments which include engagement and using voting power to demand corporate action. Shareholder activist tactics, as well as resolutions, are looking more likely to get us on the path of sustainability. The 2017 US proxy voting season was historic: the world's two largest asset managers backed shareholder resolutions on climate-risk disclosure. BlackRock and Vanguard, with $10 trillion in AuM between them, are becoming more transparent about their voting. They will play a crucial role in the future of ESG.

Held ahead of the Sustainable Investment Forum North America on the 26th of September in New York City, the webinar united the investment community, NGOs, think-tanks and corporates to look at trends in corporate engagement and how it will affect the uptake of ESG integration across the board.
Discussion points include:
Integrating engagement in the investment process
Social and environmental shareholder resolutions and activism
Successes and failures with corporate engagement in ESG issues
Engagement trends and lessons learnt from proxy voting
Watch the full webinar on demand